About District Communications
Our communications staff works closely with district and school leadership to provide accurate and timely information to our families, staff and community.

The District Communications team publishes multiple district newsletters and maintains the district's social media pages, sharing impactful stories from students and staff across many different platforms.

Additionally, the team supports time-sensitive school communication needs and manages all media requests.

Contact District Communications at 531-299-0221.
District Communications Staff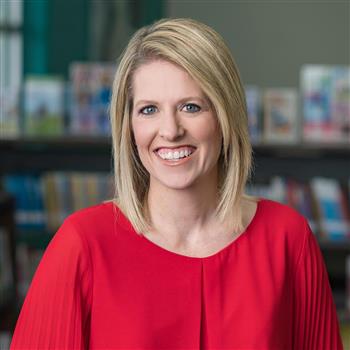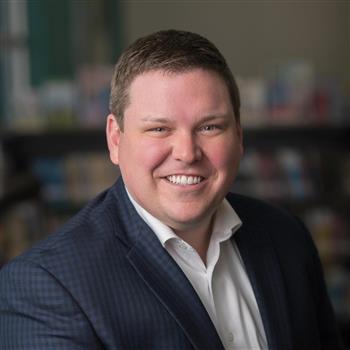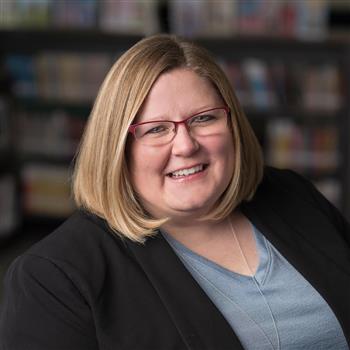 District News
This month's edition features middle and high school open houses, a dedicated school leader, bond program updates and more important district news.

Dr. Logan joins us from Rose Hill Elementary to provide health and safety updates. Plus learn more about our College & Career Academies and Pathways as students begin to make their high school selections.

Get all the latest news about Omaha Public Schools College & Career Academies and Pathways. Plus student celebrations, school awards and more news from across our district.

Dr. Logan visits Central High to highlight new high school websites, how you can join our new concierge team and to celebrate a big milestone for our young readers.