About District Communications
Our communications staff works closely with district and school leadership to provide accurate and timely information to our families, staff and community.

The District Communications team publishes multiple district newsletters and maintains the district's social media pages, sharing impactful stories from students and staff across many different platforms.

Additionally, the team supports time-sensitive school communication needs and manages all media requests.

Contact District Communications at 531-299-0221.
District Communications Staff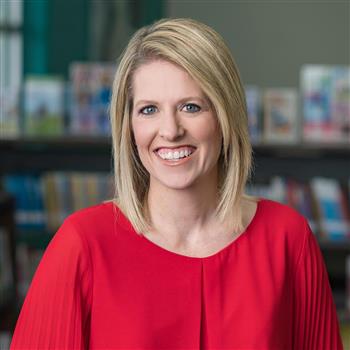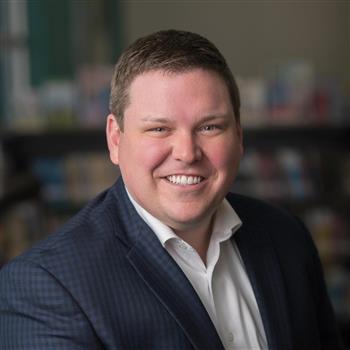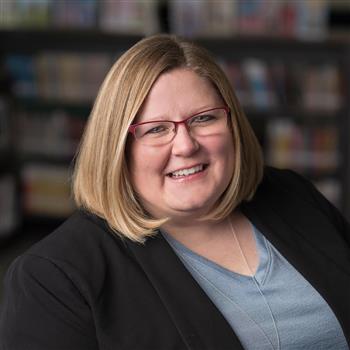 District News
Buena Vista High and Westview High welcomed hundreds for ceremonies and tours

Students benefit from extra instruction while high school interns gain real-world work experience in camp-like summer programming.

Summer brings active enrichment with Next Level Learning, we celebrate the opening of Buena Vista High and Westview High and freshmen get an extra boost on the path to graduation with Freshman Academy.

From the class of 1974 to the class of 2018, more than 30 staff members have returned to Bryan High to support their school community. These former students are now giving back -- serving as teachers, coaches and other roles.

Sara Cowan of Central High earned a place among the CMA Foundation's Music Teachers of Excellence for 2022.