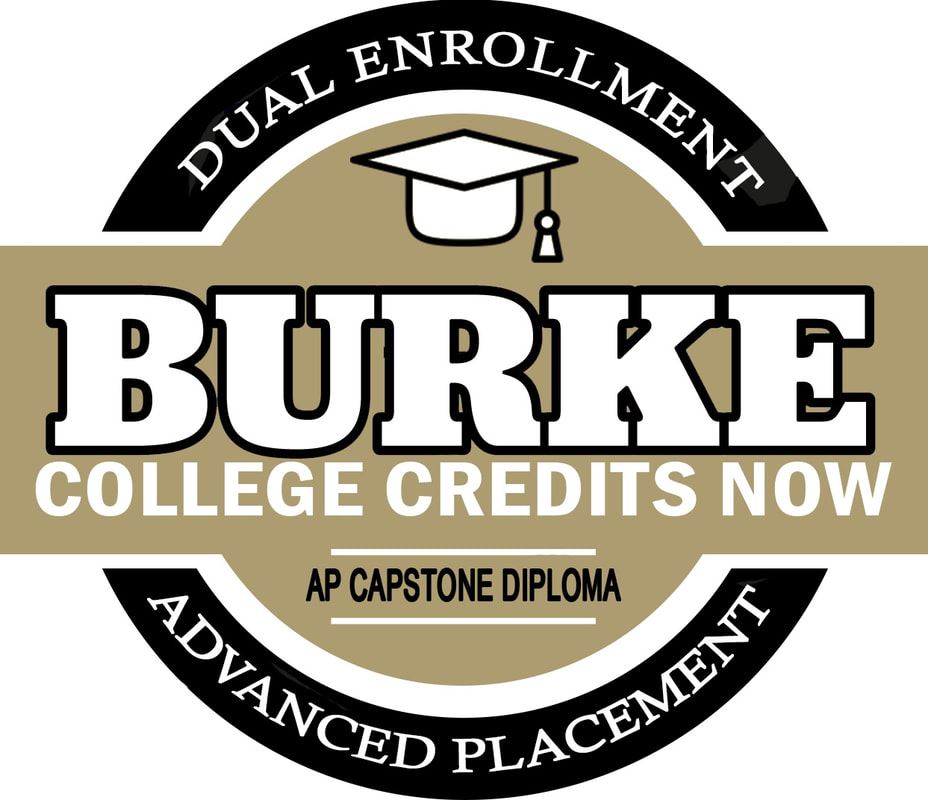 AP (Advanced Placement) and Dual Enrollment
ADVANCED PLACEMENT
Why should you take an Advanced Placement(AP) class at Burke High School?
​
Burke High School offers the most number of AP courses in the state of Nebraska. We are the first school to offer the AP Capstone Diploma program with AP Seminar and AP Research.