Principal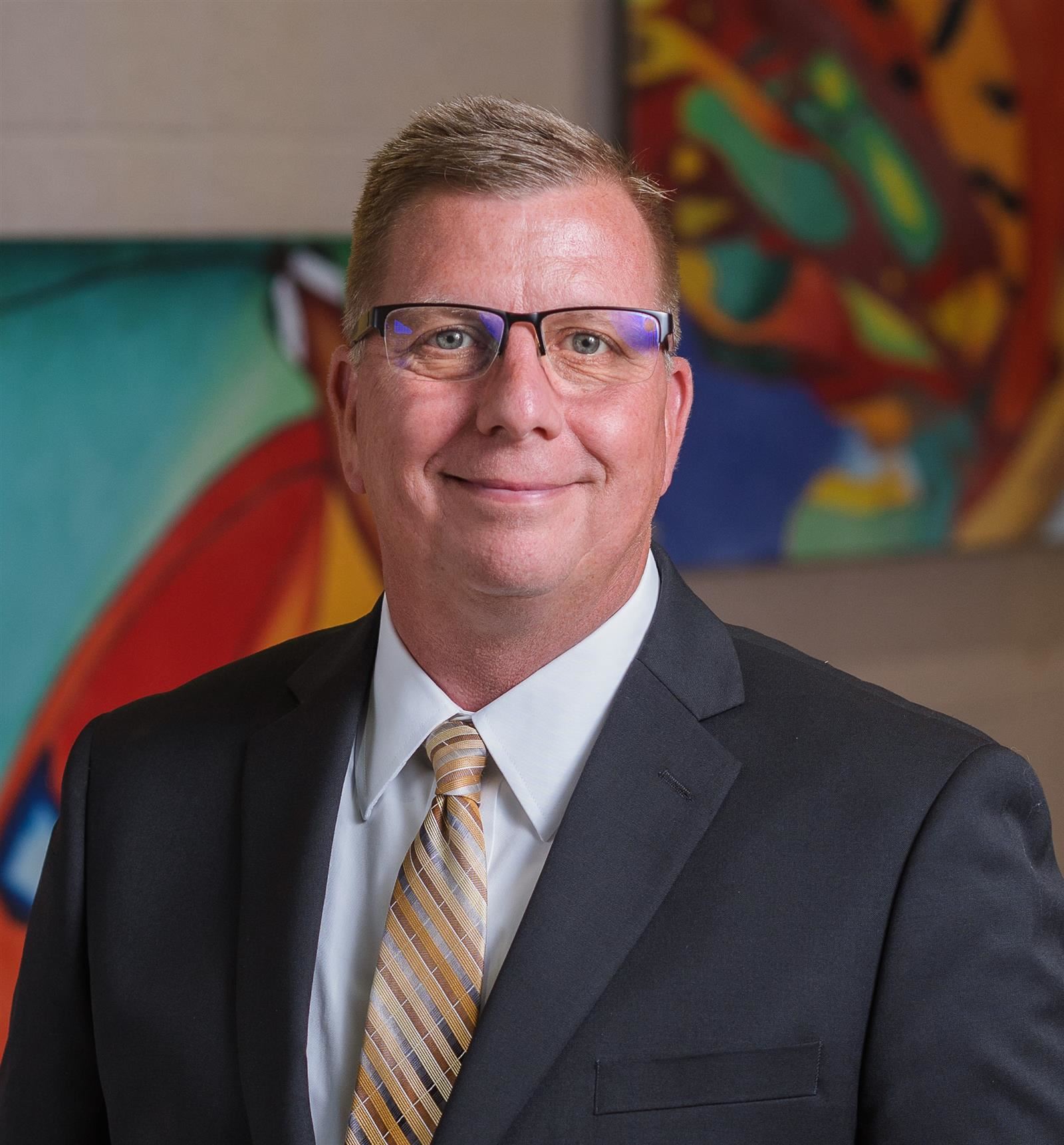 Phone: 531-299-2584
Email:
Degrees and Certifications:
Bachelor of Science in Education; University of Nebraska-Lincoln, 1993 Master of Science in Educational Administration; University of Nebraska-Omaha, 1998
Mr.

Darren Rasmussen

It's an honor to lead Burke High School as Principal. My wife Debbie and I have two sons who graduated from Burke High School in 2017 and 2019 and we have been living within this community for 17 years. This is my 30th year working with students and families of the Omaha Public Schools. Burke High School has a strong tradition of Loyalty, Integrity, and Honor within our academics, athletics, and activities. I look forward to building on those traditions of excellence for years to come. I'm proud to be a Bulldog!
Assistant Principal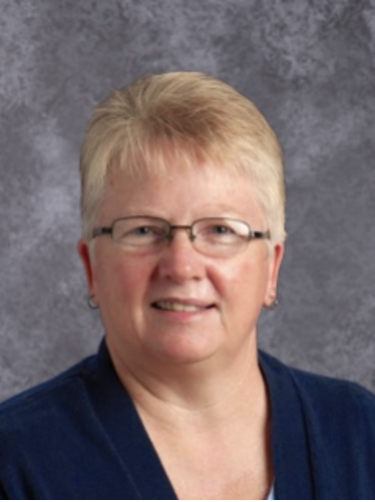 Phone: 531-299-7702
Email:
Degrees and Certifications:
Dr.

Veronica "Roni" Huerta

Dr. Veronica "Roni" Huerta has been with Omaha Public Schools since 1990. We welcome Dr. Huerta's experience and leadership as our Assistant Principal and Athletic Director. While at South High, she served as a physical education teacher and coach, a curriculum specialist, an athletic director, and as assistant principal and data processor. Dr. Huerta earned her Bachelor of Arts degree in Physical Education and Coaching from the University of Iowa, a Master's in Technology in Education from Lesley College, and a Doctorate Degree in Educational Administration from the University of Nebraska-Lincoln.
Assistant Principal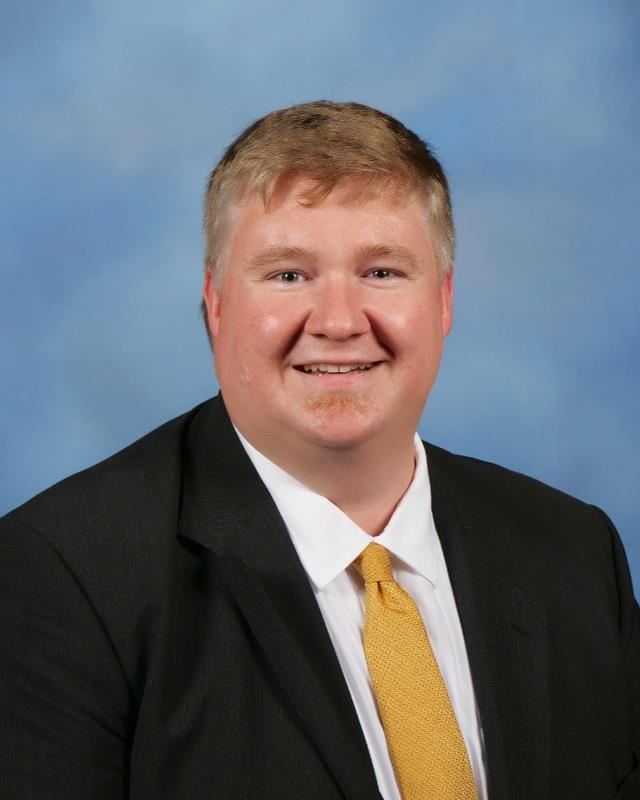 Phone: 531-299-4169
Email:
Degrees and Certifications:
Bachelor of Science in Secondary Education Social Sciences from UNL Master of Science in Education Administration and Supervision from UNO
Mr.

Chad Price

I am a proud alum of Omaha North High School, McMillan Magnet Center, and Ponca Elementary School. Omaha is my home. It is a pleasure to serve as the Assistant Principal-Academic Director at Burke High School. Over the past 8 years, I have had the privilege to work with teams that have created progressive programs offering the most AP courses of any High School in the State of Nebraska, the first AP Capstone Diploma School in Nebraska, the first Air and Space Academy in Nebraska to offer students a pathway to a Private Pilot's License or UAV License, and much more. We are Nebraska's comprehensive Academy High School and leading teams of talented staff and community partners to prepare our scholars for the future is my passion. Dr. Michael J. Dietz said, "The schedule is a graphic representation of the core values of a school." As the building Master Scheduler, it is my honor to ensure that all students have an engaging, rigorous, and rewarding academic experience at Burke. Our values of Loyalty, Integrity, and Honor shine through every detail of our academic program and promise to our scholars. At Burke, our focus is you.
Assistant Principal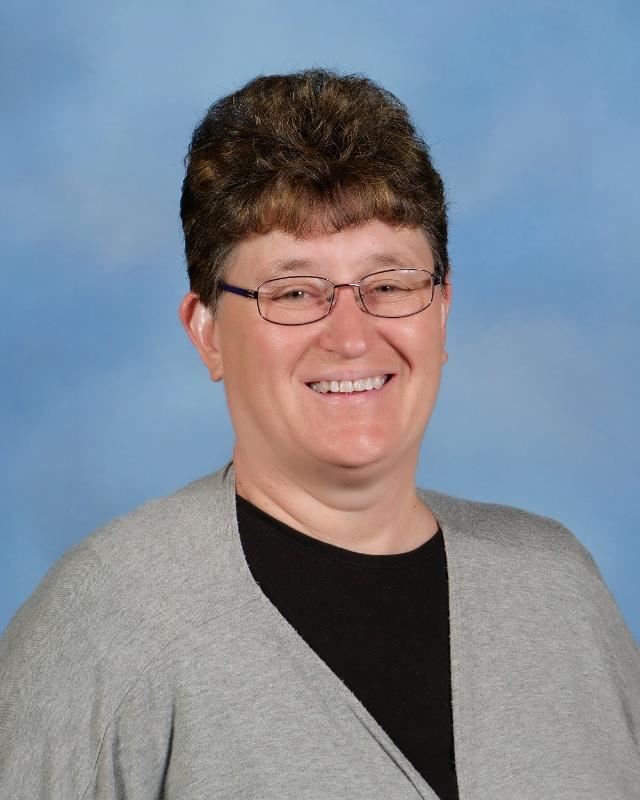 Phone: 531-299-3894
Email:
Degrees and Certifications:
Bachelors in History from Buena Vista College, 1992 Masters in Secondary Administration from Central Missouri State, 2001 Masters in Curriculum and Instruction with emphasis in Social Studies from University of Missouri, 2003
Ms.

Michele Stogdill

In 2017, I started at Burke High School as a Dean of Students and Assistant Athletic Aide. Prior to moving into school administration, I worked for 25 years in Missouri as a classroom teacher of social studies. I have coached varsity volleyball, basketball, sponsored student council and currently serve as an Assistant Principal/Director of Activities. Burke has an outstanding tradition of excellence in academics, activities, and athletics and I am honored to be a Burke Bulldog.
Burke High School Leadership Team