Principal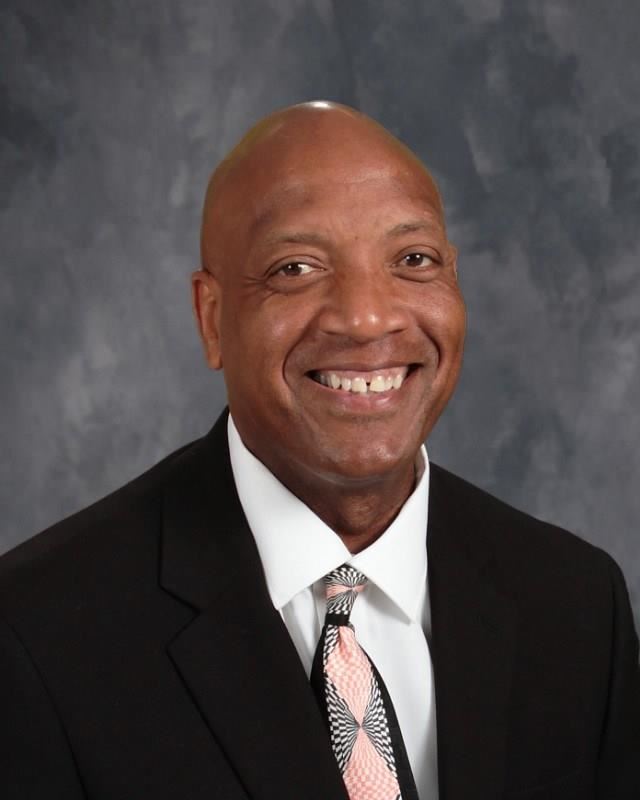 Phone: 531-299-4097
Email:
Degrees and Certifications:
Mr.

Thomas Lee

Thomas Lee is the Principal at Omaha Westview High School. He has been with Omaha Public Schools since 1988. He has had roles including teacher, coach, Dean of Students, Athletic Director and Assistant Principal in the Omaha Public Schools (Omaha North, Omaha Burke and Omaha Central High Schools). His background also includes a year as Assistant Coach for women's basketball at UNO.

Thomas is currently a board member of NSAA Board of Directors, NorthStar, University of Bellevue, Nebraska Children, Teacher Education Board, Omaha School Administrators Association President-Elect, as well as on committees for Avenue Scholars and Partnership 4 Kids. He has also been involved with faith-based and community activities (Young Life, Fellowship of Christian Athletes, Youth for Christ).

Originally from Grand Island, Thomas is married to wife Gail and they have three children, two step-children, and three grandchildren.

Thomas loves working with young people and the pursuit to see that they have their voices heard, find success, and realize they all have a purpose and finding their purpose in life. Thomas' lifelong mission is young people – making a difference in our world!
Assistant Principal/Data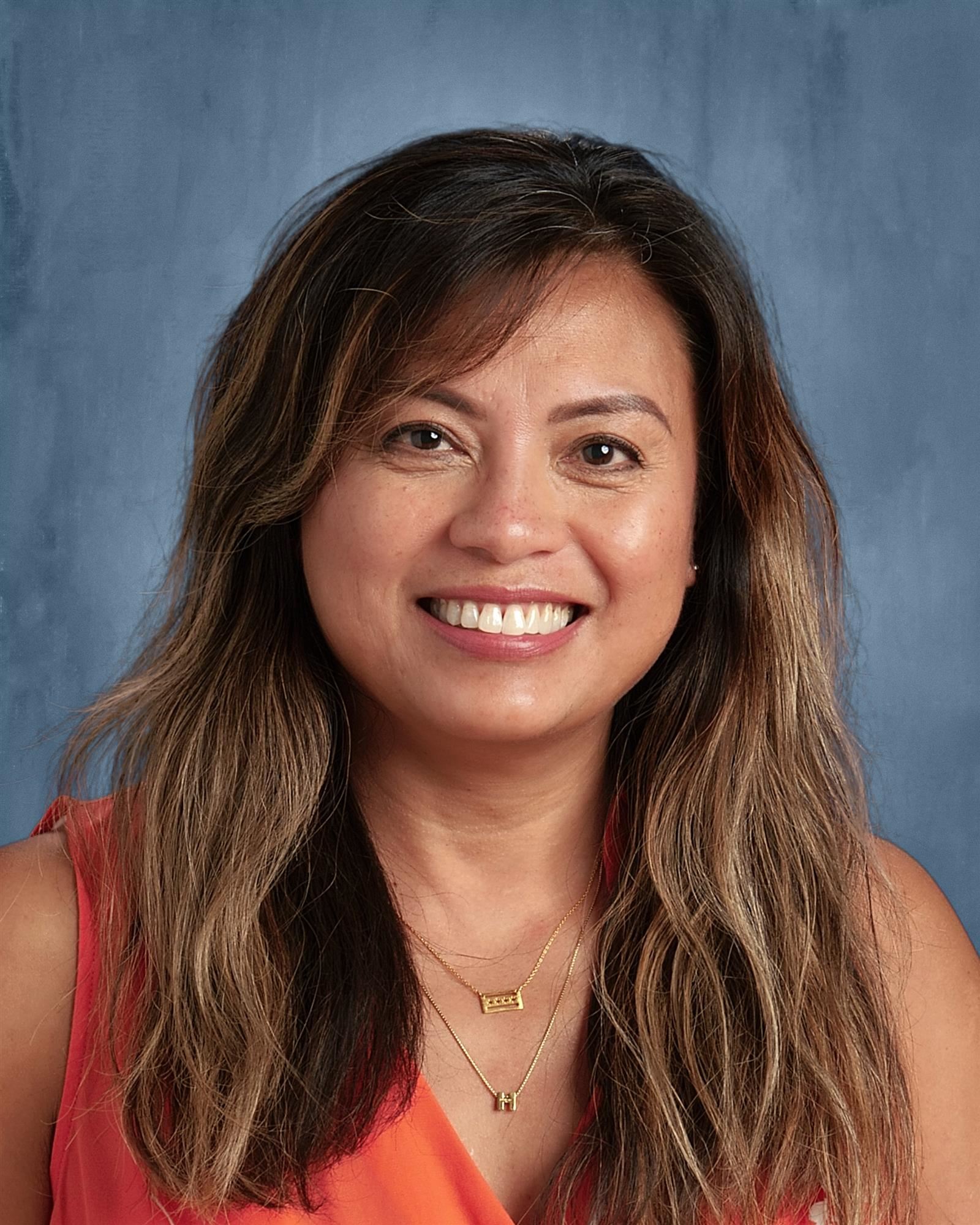 Phone: 531-299-7553
Email:
Degrees and Certifications:
Ms.

Hoa Pham

Ms. Hoa Pham is a proud product of the Omaha Public Schools and has served as a teacher, middle and high school counselor, coordinator for a college access program, Dean of Students and now, as Assistant Principal-Data Administrator at Westview High School. Ms. Pham is honored to serve the students, families, and community of Westview High School and is focused on ensuring all students achieve success in college or career readiness and the realization of their personal goals.
Assistant Principal/Athletic Director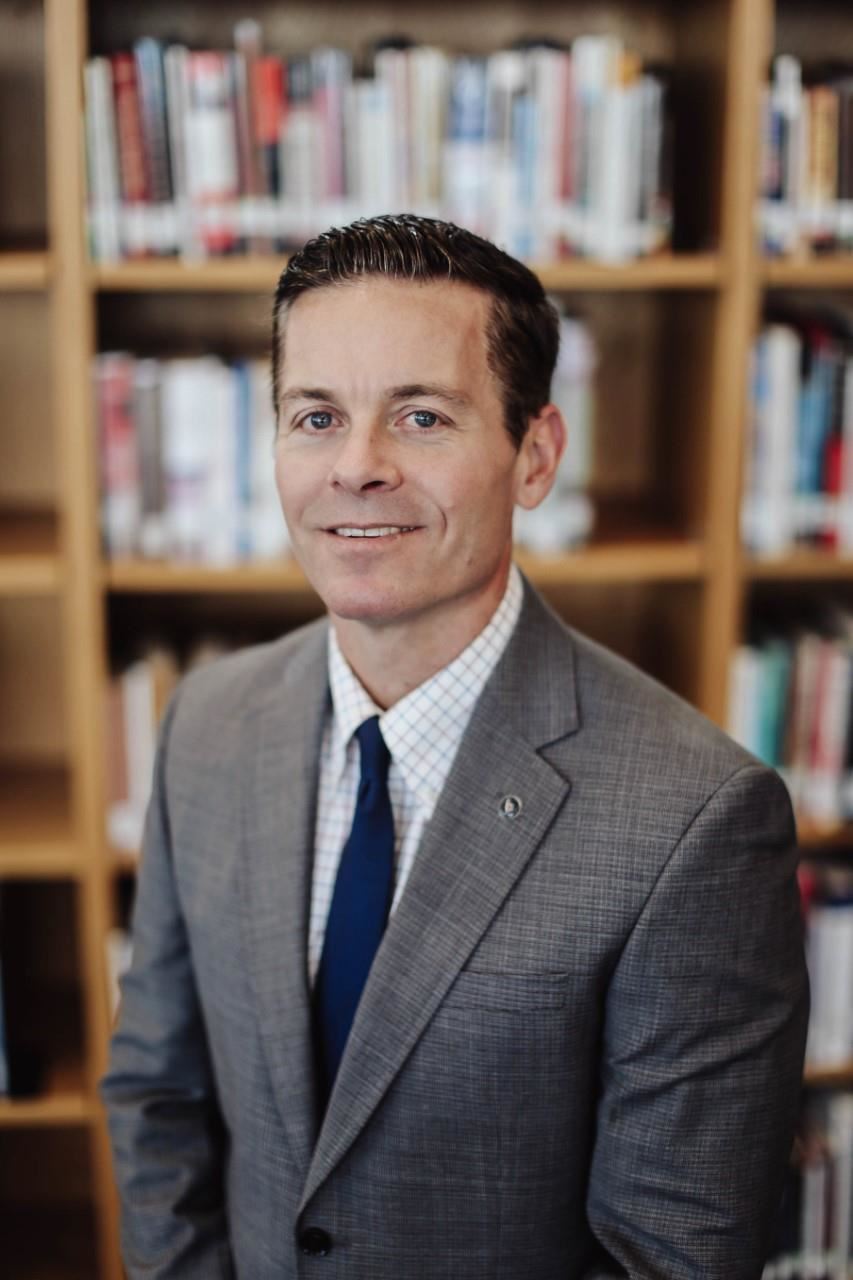 Phone: 531-299-5524
Email:
Degrees and Certifications:
Mr.

Eric Behrens

Eric Behrens is honored to become Westview's Athletic Director and is excited to serve our students, staff, families, and community. Eric began with the Omaha Public Schools in 2000 and has taught social studies at King Science & Technology Magnet and Central High School and served two stints as the Head Boys Basketball Coach at Omaha Central High. He was the Head Men's Basketball Coach at Peru State College for three seasons and has worked as a Dean of Students at Omaha Central the past three years. Eric and wife Trisha have two children, Raina, who resides in Denver, CO and Roman, who attends college in Oakland, CA. Eric is enthusiastic about his work with young people and loves helping students reach their full potential in high school and beyond.
Assistant Principal/ Activities Director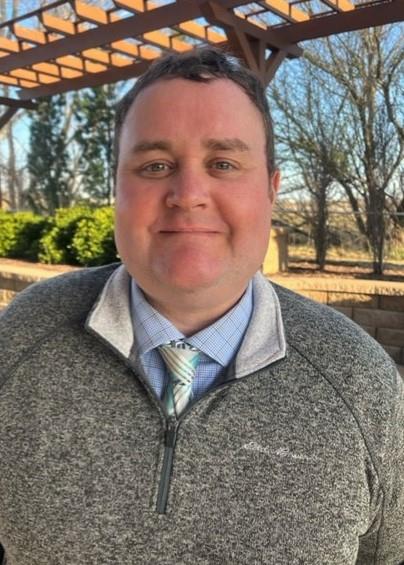 Phone:
Email:
Degrees and Certifications:
Mr.

Scott Peters

Scott Peters has been serving the students and families of Omaha Public schools for over twenty years. He brings along with him experience from his time at Nathan Hale Middle School and Burke High School where he was an Industrial technology teacher, the OPS Offices where he worked in student placement, and then, most recently, Omaha Northwest High School where he works as an assistant principal. Scott and his wife Abby have 3 children. Their daughter Gwen is currently a student at the University of Iowa (Go Hawks!), and their sons AJ and Rylen are in 9th and 6th grade. Scott has a passion for the community and is most looking forward to helping create meaningful relationships between staff and Westview families.