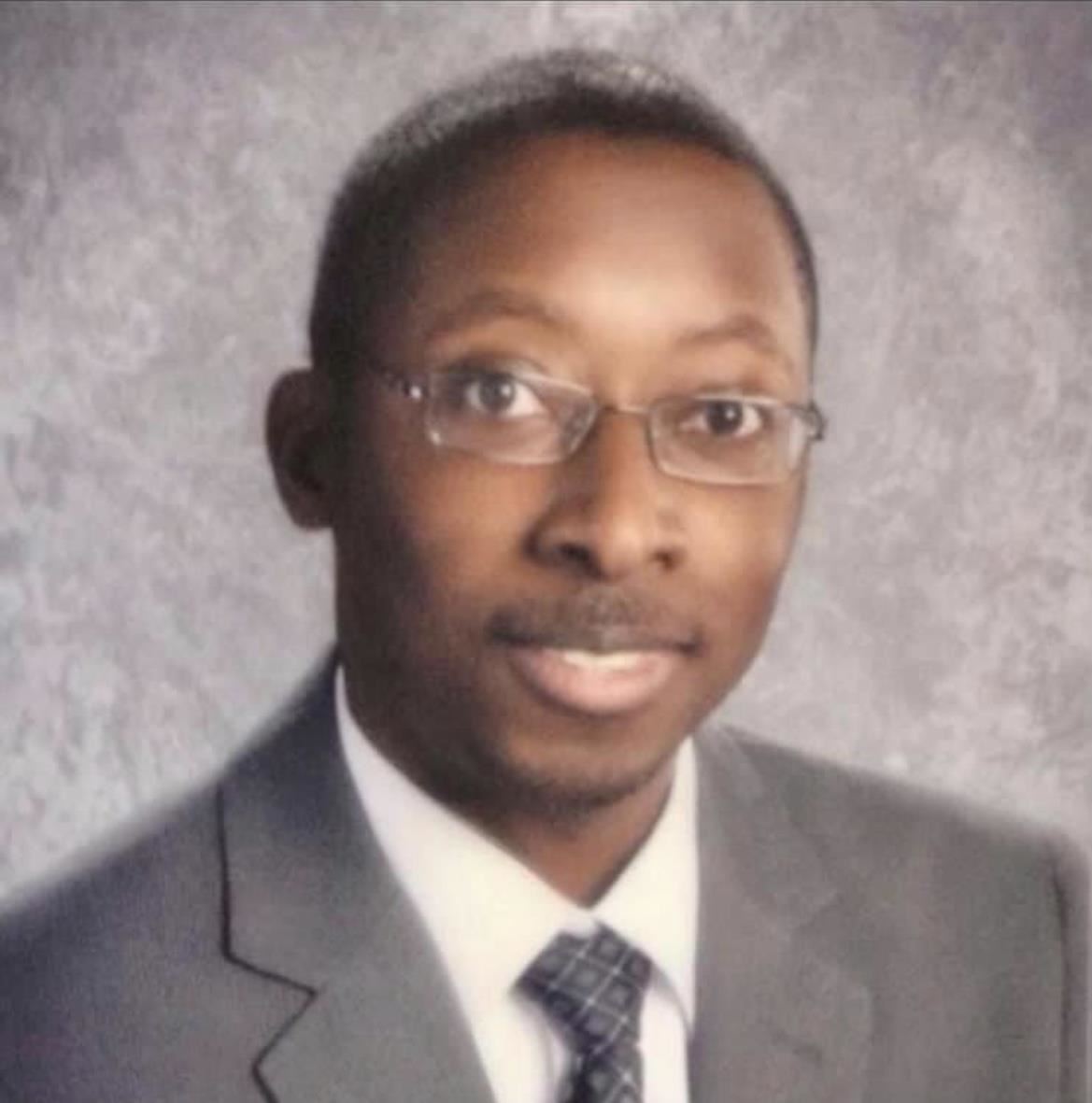 Phone: 531-299-2340
Email:
Degrees and Certifications:
Boris Moore

Principal,

It was an honor to be selected as Principal of Daivs Middle School in 2020. I have had strong connections to Davis Middle School since it opened in 2013. My kids attended Davis Middle School and my wife Tuanita served as a member of the PTO for three years. I have also had the pleasure of living in this welcoming community since 2011. I look forward to serving the families of the Davis community for many years to come.

Background:

I am a native of Omaha, Nebraska. I am a product of the Omaha Public Schools. I attended Franklin Elementary, Crestridge Elementary, Lewis and Clark Middle School and Northwest High School. After graduating high school, I attended Metro Community College, the University of Nebraska at Omaha and the University of Nebraska at Lincoln. I spent 8 years working for WOWT6 for nine years. I later began my teaching career.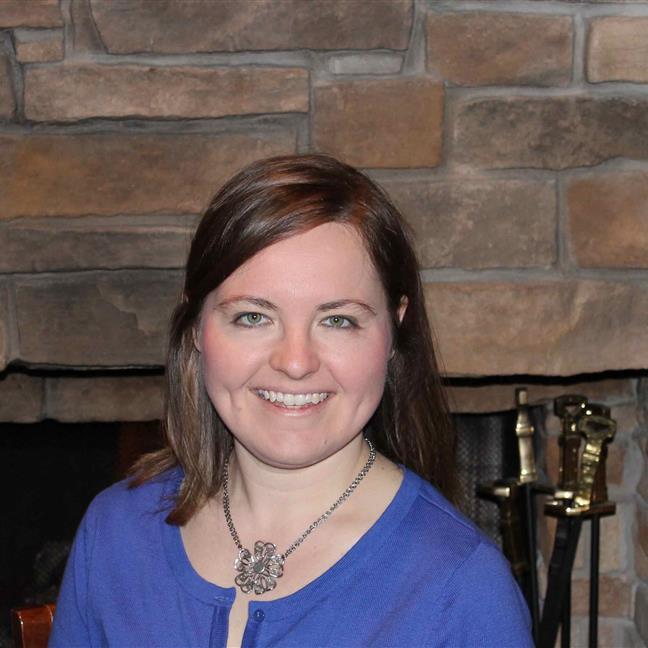 Phone: 531-299-8054
Email:
Degrees and Certifications:
Amy Ellis

Asst. Principal /Data

I am Amy Ellis the Assistant Principal. I am the data administrator which means I create the student and teacher schedules, monitor grades and post grades and send them to parents, help students with enrolling and registering for classes, help students increase their skills and choose habits that are healthy. I also am the 6th grade administrator. I spend time working with the 6th grade students and staff to promote and reinforce the Davis Way! I look forward to working with all students at Davis Middle School to provide positive experiences and opportunities for growth.

BACKGROUND AND EDUCATION
I grew up in Omaha, Nebraska. I love Omaha and all it has to offer. I attended the University of Nebraska at Lincoln and graduated with a Bachelors of Science in the area of Family and Consumer Sciences Education in 1994. I began teaching at Burke High School in 1995 as a Family and Consumer Science Teacher. In 1996 I began my master's degree at the University of Nebraska at Lincoln. In 1998, I graduated with a masters of administration and supervision.

I left OPS to teach abroad in England for two years before returning to Burke High School for another year. I began using my administration degree in 2001 as a student personnel assistant at the TAC building. In 2004 I was hired to be the Assistant Principal at Bryan Middle School and then was asked to help open Davis Middle School in 2013.

INTERESTS
I have a wonderful husband and three fun-loving kids who I adore. In my free time I like to read, create healthy meals, bake not so healthy breads, cookies and cakes, can fruits and vegetables, craft and camp.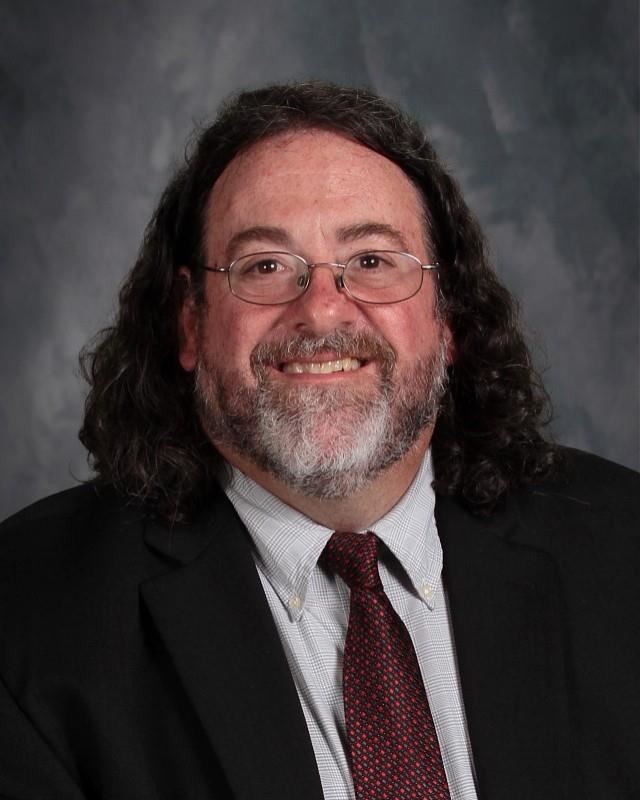 Phone: 531-299-8106
Email:
Degrees and Certifications:
Scott Malone

Asst. Principal /Athletics /Activities

When I was a child I didn't always know what I wanted to be when I grew up even though most of the other children seemed to know what they wanted to do for a career. However, I did know that Art was going to be part of whatever it was. I have always enjoyed drawing, and it gave me the freedom to express myself. I was not the best artist in my class, but I worked at it until I was. I taught myself how to draw using comic books for inspiration. The rest is history. I was born and raised here in Omaha, NE. I attended Jefferson Elementary for kindergarten, and St. Thomas More for grades 1-8. I graduated from Daniel J. Gross High School and entered Creighton University in 1988. I graduated from Creighton with a BFA degree in 1993, and worked the next couple of years as a graphic artist, as well as doing many other things for a small insurance company. These experiences along with helping chaperon some School trips made me realize that I wasn't doing what I wanted to with my life. I went back to Creighton and received a teaching endorsement in 1998 and have been teaching since then. I started as a travelling Art teacher going between Bryan High School and Parish Alternative School, my second year I became full-time at Bryan High, where I remained until the opportunity to work at Alfonza W. Davis opened up. I am happy to claim this is my 19th year as a teacher and I love what I do. I have been coaching football for the past 10 years (varsity assistant and defensive coordinator at Davis), and basketball for the past 13(head boys, and girls assistant at Davis) and also enjoy that aspect of the educational world.

I enjoy teaching at Davis and the Middle School level because the students have such vibrant imaginations, and they will actually try to improve as artists. I can honestly state that I am where I should be at Davis, and enjoy making quality young men and women out of your children. I recently completed my Masters in Educational Leadership from Creighton University and look forward to utilizing the knowledge and skills I gained to help Davis achieve the mission of preparing our young men and women for success not only in the classroom but in life as well.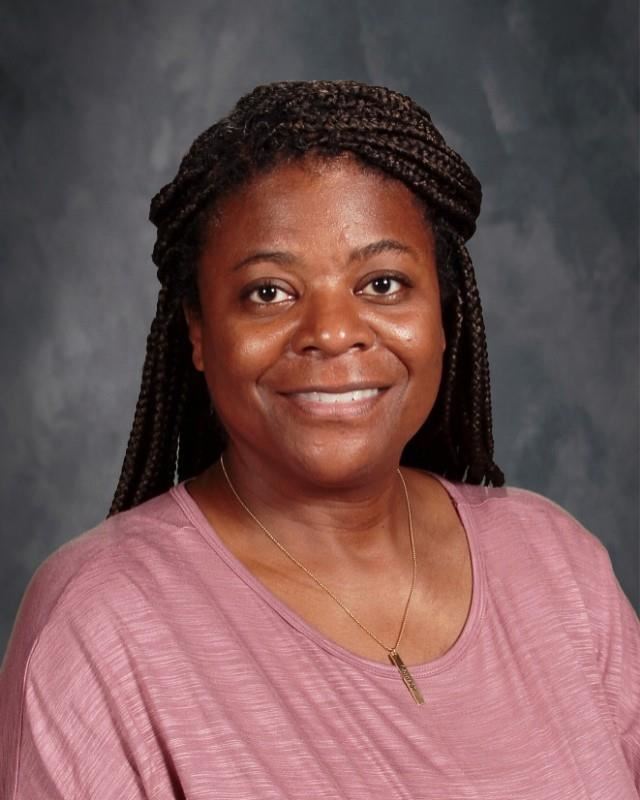 Phone: 531-299-8091
Email:
Degrees and Certifications:
Tasha Waller

Dean of Students

My name is Tasha R. Waller and I am so happy to be here at Alfonza W. Davis Middle School. This is my 20th year of teaching total and 19th year with OPS. I have been at three other elementary schools throughout the district. I also taught for one year in Kenosha, Wisconsin, which is near my hometown of Racine, Wisconsin. I have my BA in Elementary Education with a minor in Early Childhood Education from Minnesota State University-Mankato and my MA in Educational Administration and Supervision from University of Nebraska.

I am originally from Racine, Wisconsin and a big time Green Bay Packers and Wisconsin Badgers fan. I am married to my wonderful husband named Andre, who is a 6th Grade teacher, and we have 2 beautiful children- Andrea and Natalia. I love to shop, watch my children play soccer and basketball, and cheer on my beloved Packers! Go Pack Go!!!

I also love teaching the wonderful students here at Davis Middle. This is truly a rewarding and fun job.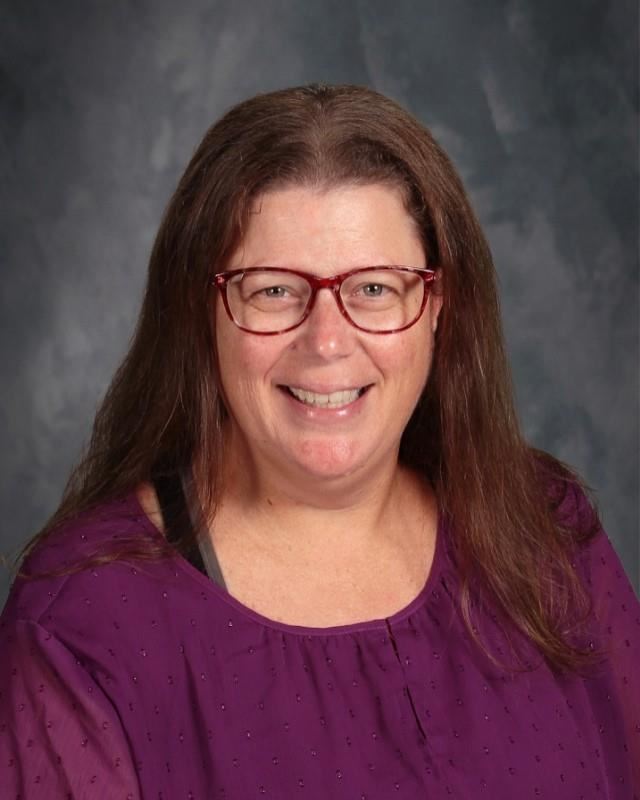 Phone: 531-299-8053
Email:
Degrees and Certifications:
Dr.

Allison Temple

IF/ADR / Testing Coordinator

Hello, I am Dr. Temple.

On the professional side, I graduated from Creighton University with my Bachelor's Degree in Elementary Education. I continued my schooling and earned my first Master's Degree in Elementary Education with an Emphasis in Reading. A few years later, I earned my second Master's Degree in School Administration and Supervision. Shortly after earning my second Master's Degree, I earned my Middle School Endorsement in Math and Science. In February of 2017, I earned my Doctorate in Organizational Leadership in Effective Schools from Grand Canyon University. I have been teaching for 23 years.

On the personal side, I am married and have a 14-year-old son that is in the 9th grade. We live in Papillion, Nebraska. Our son, Johnny, keeps us very busy with all of his different activities, including Varsity Band and TaeKwonDo. My family enjoys traveling and learning about different places.
Phone: 531-299-8381
Email:
Degrees and Certifications: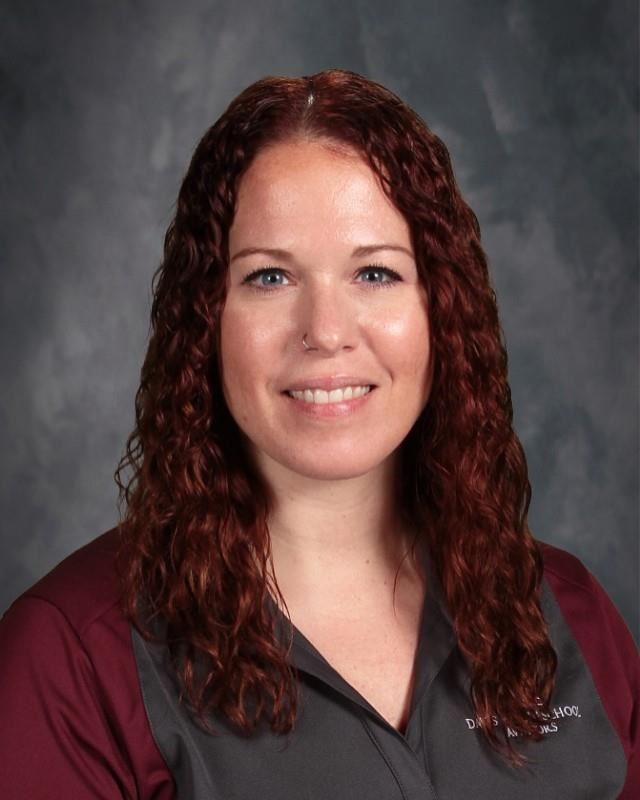 Phone: 531-299-8089
Email:
Degrees and Certifications:
Phone: 531-299-8056
Email:
Degrees and Certifications: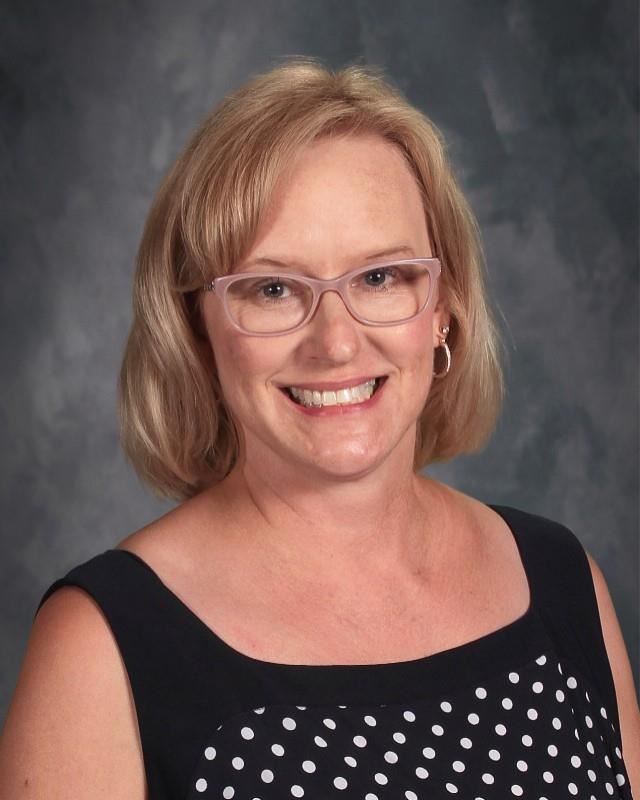 Phone: 531-299-9355
Email:
Degrees and Certifications: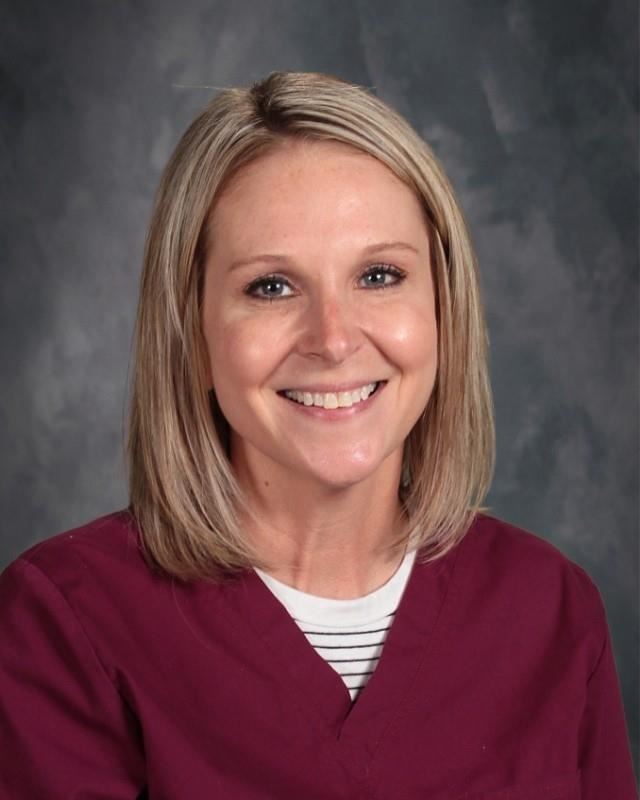 Phone: 531-299-2341
Email:
Degrees and Certifications:
Phone:
Email:
Degrees and Certifications:
Phone: 531-299-8381
Email:
Degrees and Certifications:
Leanna Johnston

School Social Worker (@ Davis on Thursday)