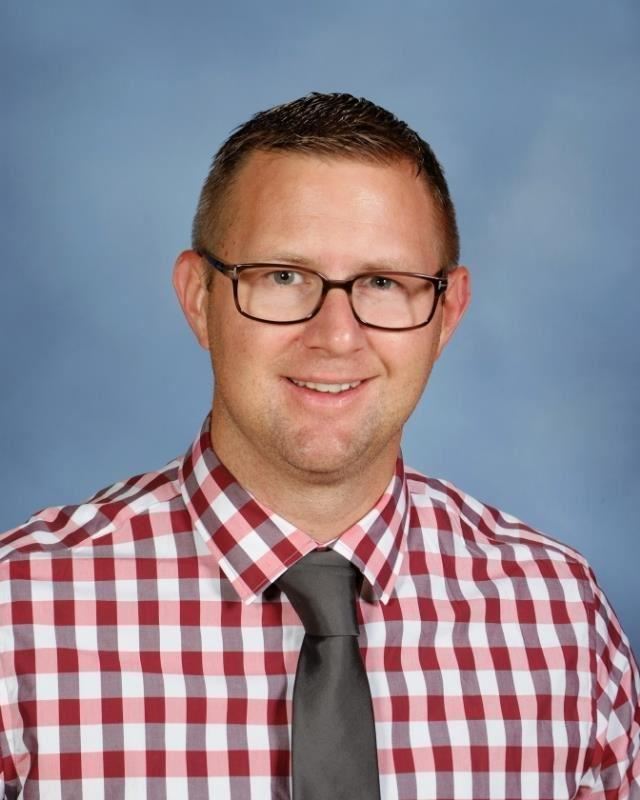 Phone: 531-299-2340
Email:
Degrees and Certifications:
Masters in Educational Administration: Doan University Bachelors in K-12 Physical Education: University of Nebraska at Lincoln
Mr.

Brett Schnabel

PRINCIPAL

I am Brett

Schnabel,

it is a privilege to be the p

rincipal of the outstanding community of Alfonza W. Davis Middle School. I have served as an educator for 20 years; this includes five years as a teacher and coach with Lincoln Public Schools, 6 years as a teacher, coach, and Dean of Students at Omaha North High Magnet School, and 10 years as an Assistant Principal with Norris Middle School. Together, we will strive to meet our mission and vision every day. My personal why is to impact students, staff, and community with positivity, hope, and leadership. I

look forward

to many years of serving our students at Davis. Our Aviator family will move forward together, it is time to take off.

Go Aviators!
Phone: 531-299-8406
Email:
Degrees and Certifications:
Ms.

Katrina Jacobberger

ASSISTANT PRINCIPAL / DATA

Hello Aviator Families,

Greetings! I'm Katrina Jacobberger, your new Assistant Principal and Data Processor at Davis Middle School. Since joining the Omaha Public Schools family in 2010, my journey has been rooted in nurturing the middle school experience, both as a classroom educator and as a Gifted and Talented facilitator. My commitment to our students goes beyond the curriculum; it's about creating an environment where every young mind feels valued, secure, and ready to soar.

I'm a proud alumna of the Omaha Public Schools (Go Vikings!) and have furthered my education at the University of Nebraska at Omaha (UNO) and the College of Saint Mary. I have master's degrees in education and history; my passion for history provides me the opportunity to continue to teach American, World, and European history at the Metropolitan Community College.

I'm truly excited to join the Davis community and am committed to making these formative middle school years enriching and memorable for all our students.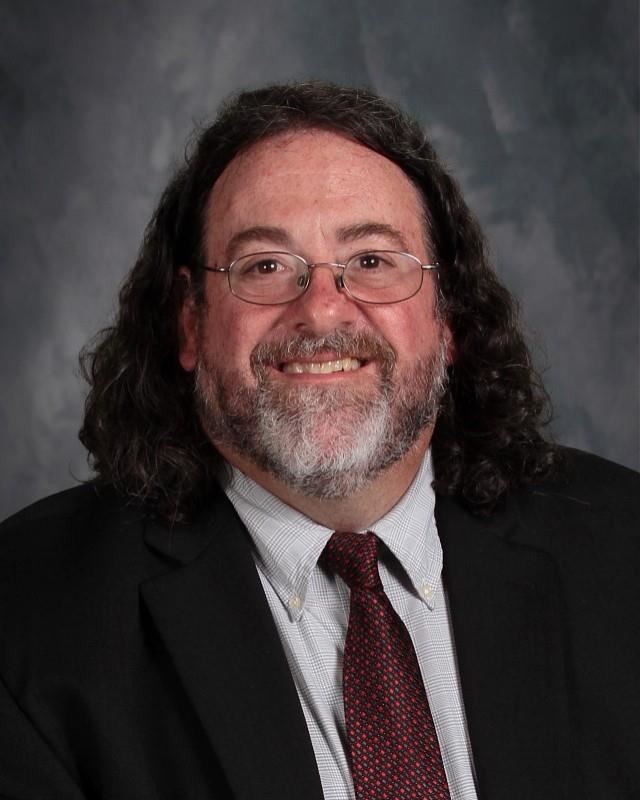 Phone: 531-299-8106
Email:
Degrees and Certifications:
Mr.

Scott Malone

ASSISTANT PRINCIPAL / ATHLETICS & ACTIVITIES

Hello, my name is Scott Malone, and I am the Assistant Principal in charge of Activities and Athletics. I am also one of the the 6th grade administrators. I was born and raised in Omaha and completed my BFA and Masters programs through Creighton University. I am proud to be entering my 26th year with the Omaha Public Schools District. This will be the 11th year I have been at Alfonza W. Davis Middle School, having been fortunate enough to help open the school up as the original Art Teacher. My murals illustrating the 6 Tuskegee Principles decorate the stairwells of the school. I have also worked at Marrs, Morton, Parrish and Bryan High School throughout my educational career. I coached basketball and football at Bryan and was the head basketball coach and assistant football coach at Davis. I enjoy sports, art, music, and reading and believe there are activities for everyone to get involved in and will encourage our students to do just that. I love watching our students learn and grow through their time at Davis. I know this is where their futures take off!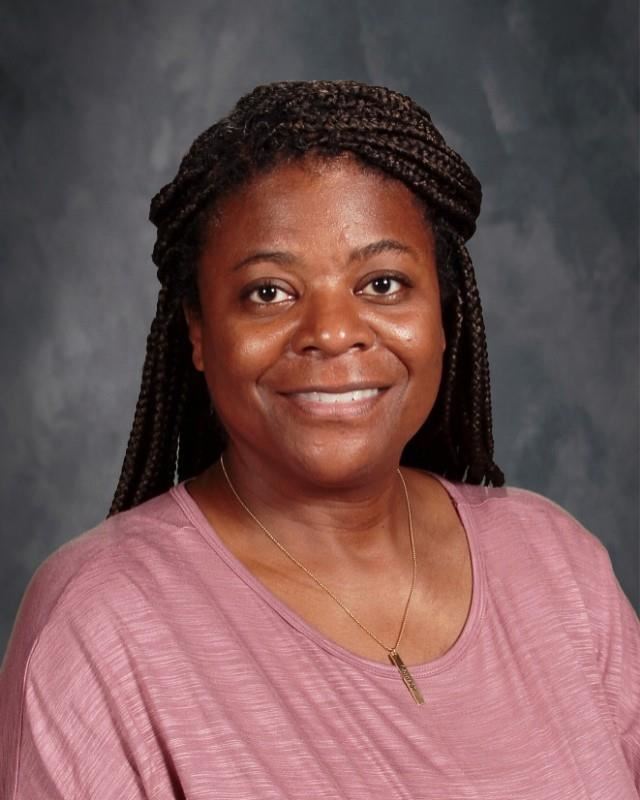 Phone: 531-299-8091
Email:
Degrees and Certifications:
Ms.

Tasha Waller

DEAN OF STUDENTS

My name is Tasha R. Waller and I am so happy to be here at Alfonza W. Davis Middle School. This is my 20th year of teaching total and 19th year with OPS. I have been at three other elementary schools throughout the district. I also taught for one year in Kenosha, Wisconsin, which is near my hometown of Racine, Wisconsin. I have my BA in Elementary Education with a minor in Early Childhood Education from Minnesota State University-Mankato and my MA in Educational Administration and Supervision from University of Nebraska.

I am originally from Racine, Wisconsin and a big time Green Bay Packers and Wisconsin Badgers fan. I am married to my wonderful husband named Andre, who is a 6th Grade teacher, and we have 2 beautiful children- Andrea and Natalia. I love to shop, watch my children play soccer and basketball, and cheer on my beloved Packers! Go Pack Go!!!

I also love teaching the wonderful students here at Davis Middle. This is truly a rewarding and fun job.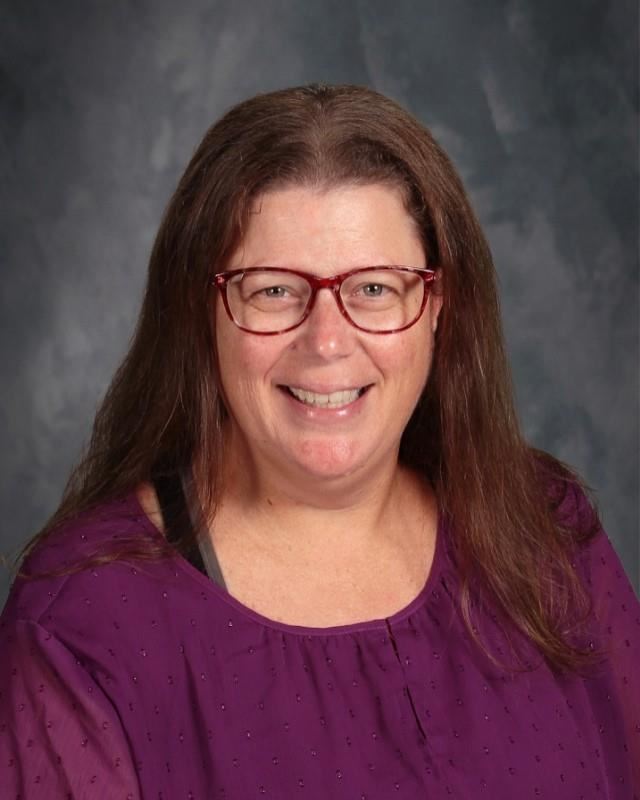 Phone: 531-299-8053
Email:
Degrees and Certifications:
Dr.

Allison Temple

IF/ADR / TESTING COORDINATOR

Hello, I am Dr. Temple.

On the professional side, I graduated from Creighton University with my Bachelor's Degree in Elementary Education. I continued my schooling and earned my first Master's Degree in Elementary Education with an Emphasis in Reading. A few years later, I earned my second Master's Degree in School Administration and Supervision. Shortly after earning my second Master's Degree, I earned my Middle School Endorsement in Math and Science. In February of 2017, I earned my Doctorate in Organizational Leadership in Effective Schools from Grand Canyon University. I have been teaching for 23 years.

On the personal side, I am married and have a 14-year-old son that is in the 9th grade. We live in Papillion, Nebraska. Our son, Johnny, keeps us very busy with all of his different activities, including Varsity Band and TaeKwonDo. My family enjoys traveling and learning about different places.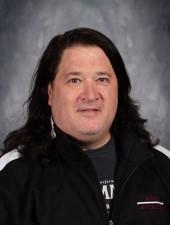 Phone: 531-299-8645
Email:
Degrees and Certifications:
Phone: 531-299-5324
Email:
Degrees and Certifications:
Phone: 531-299-8056
Email:
Degrees and Certifications: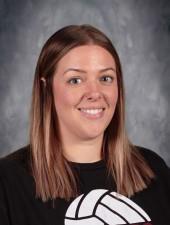 Phone: 531-299-8628
Email:
Degrees and Certifications: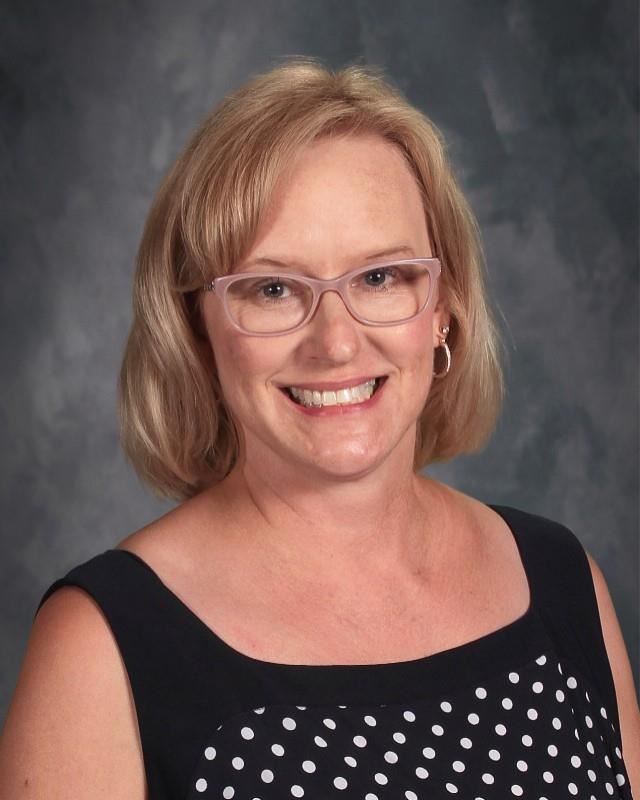 Phone: 531-299-9355
Email:
Degrees and Certifications: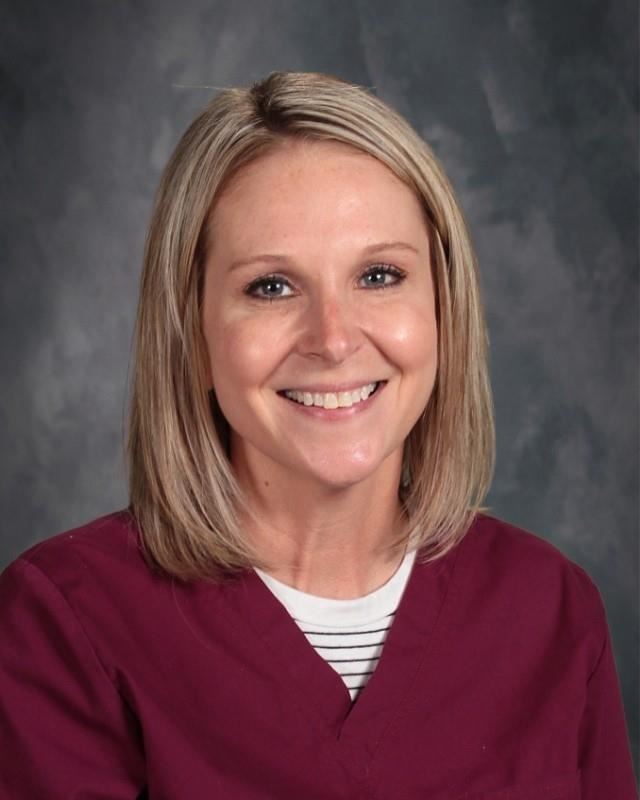 Phone: 531-299-2341
Email:
Degrees and Certifications:
Phone:
Email:
Degrees and Certifications:
Phone: 531-299-8381
Email:
Degrees and Certifications:
Ms.

Leanna Johnston

SCHOOL SOCIAL WORKER (@ Davis on Mondays and Wednesdays)