Bryan Middle Library
The Bryan Middle School Library is open from 7:40 a.m. to 3:05 p.m. each day. Students may visit with a class, but they can also come to the library during the day if they have a pass from their teachers.

The librarian is available to students and staff throughout the day for book recommendations, checkout help, and research help or questions.

To find out more about the Bryan Middle School Library, click here.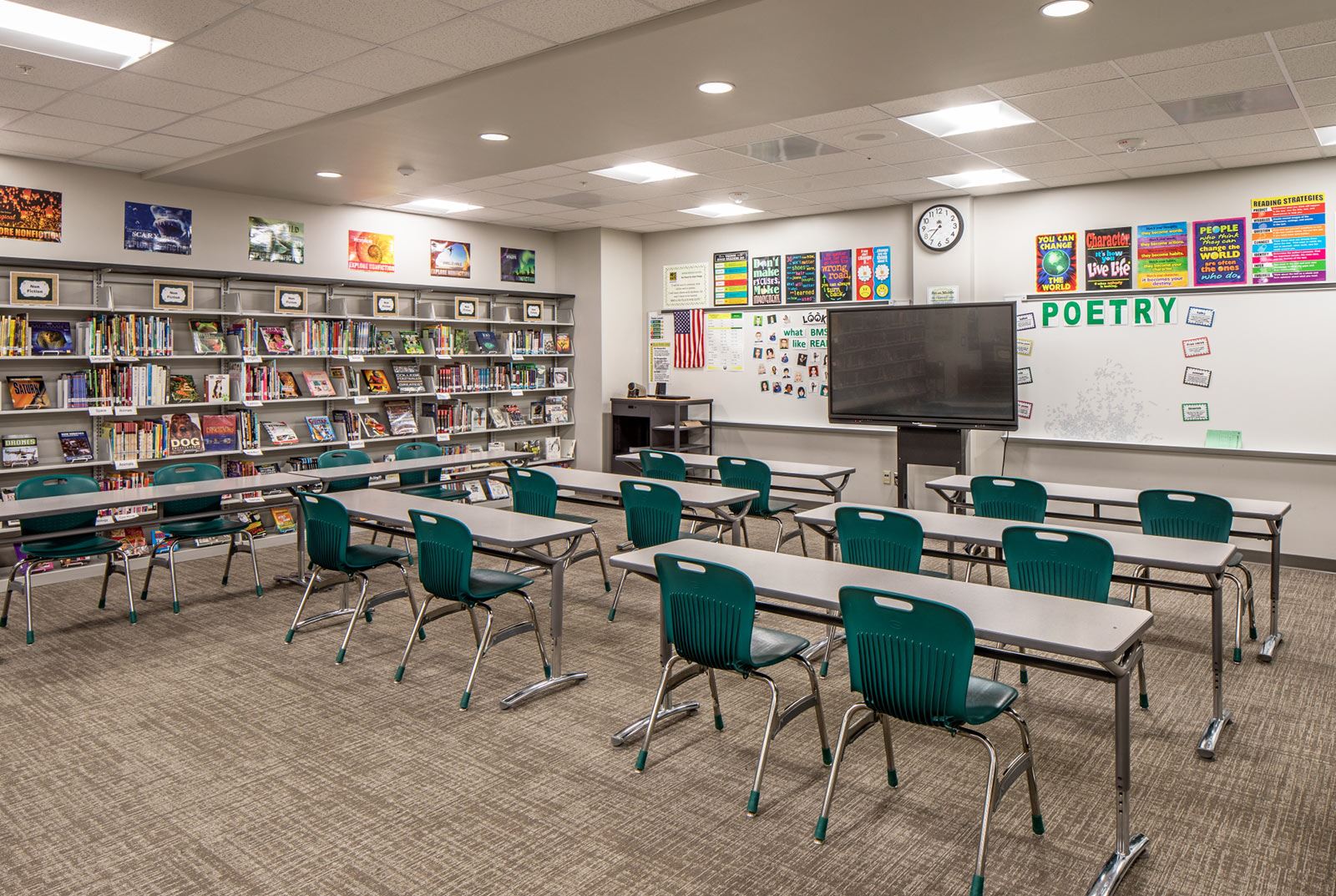 Library Services
Passwords are needed for home access. Please consult your school librarian or call 531-299-0249 during regular business hours.