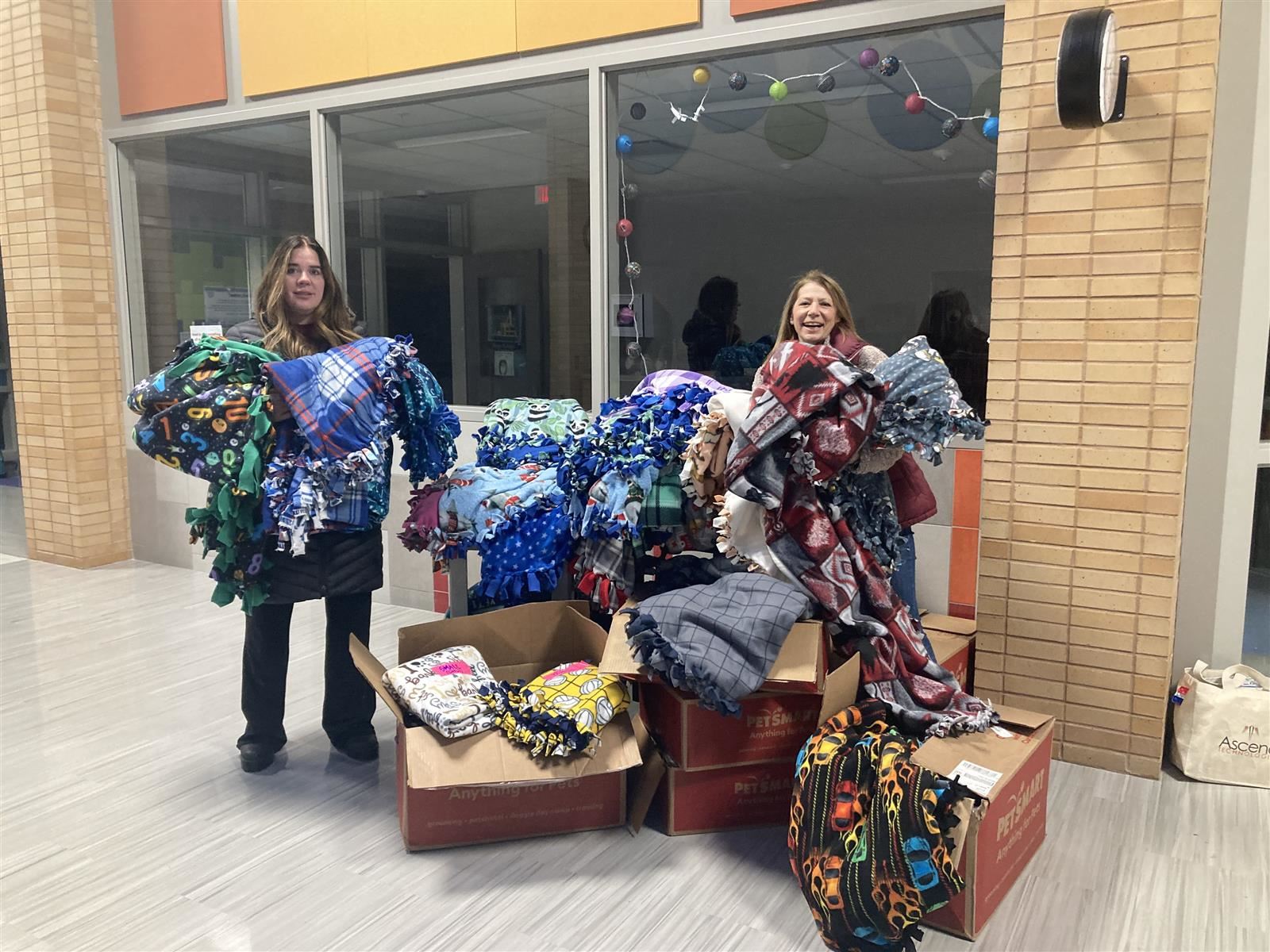 J.P. Lord Booster Club
The J.P. Lord Booster Club is an organization of parents, grandparents, graduates, friends, and staff members of J.P. Lord School. The purpose of the Booster Club is to offer members an opportunity to support our school by volunteering some of their time and services. Each year the Booster Club sponsors activities such as an annual Chili Dinner, and Ice-Cream Social, and a Bake Sale. Through fundraising activities, we are able to purchase items for the school that will benefit our children. The Booster Club also provides an appreciation luncheon for the J.P. Lord Staff annually.

Booster Club Officers:

Elizabeth (Liz) Shields

Tami Hauser

We invite you to become a member of this prestigious organization as a way to show your support of the Mighty Pandas!!! If you are interested in becoming a member of the J.P. Lord Booster Club, please contact the school at (531) 299-1760.