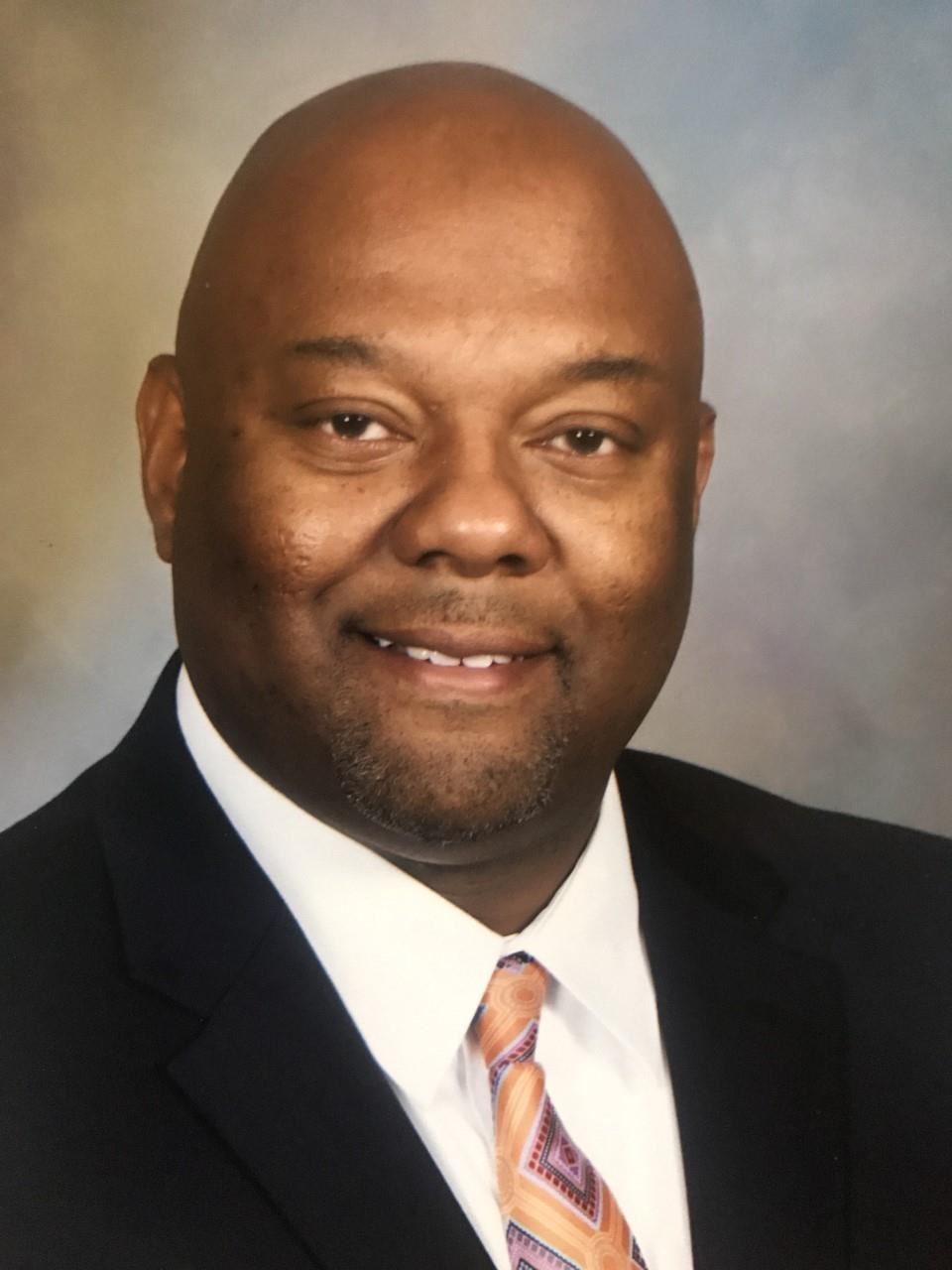 Phone: 531-299-7354
Email:
Degrees and Certifications:
Mr.

Tony Gunter

PRINCIPAL

I would like to personally welcome all of you to Mustang Nation! Monroe Middle School is committed to providing a high-quality education for each and every student, and we celebrate the honor of working with all of our families to have high expectations for our students and staff.

Monroe Middle School has always strived to create a safe and positive learning environment for all students. In an effort to improve our school climate and culture, the staff at Monroe has worked hard to implement a Multi-Tiered Systems of Support (MTSS). The primary goal of this plan is to create a positive school climate and culture that fosters being safe, respectful, responsible, and being your best at all times. These four basic expectations should be demonstrated in classrooms, hallways, buses, and the cafeteria. Our goal is to work as a team to learn more, support each other and make school a positive place for students, staff, parents and the community.

My door is always open. Please don't hesitate to contact me with any questions, concerns or some positive feedback about our school and staff.

Go MUSTANGS!
Phone: 531-299-2460
Email:
Degrees and Certifications:
Mr.

Jim Meister

DEAN OF STUDENTS (6th Grade)
Phone: 531-299-2460
Email:
Degrees and Certifications:
Ms.

Nicole Kriegler

DEAN OF STUDENTS (7th Grade)
Phone: 531-299-2460
Email:
Degrees and Certifications:
Ms.

Diana Thomas

ASSISTANT PRINCIPAL / ATHLETIC DIRECTOR & 8B ADMINISTRATOR
Phone: 531-299-2460
Email:
Degrees and Certifications:
Ms.

Stephanie Vodehnal

ASSISTANT PRINCIPAL, 8A ADMINISTRATOR
Phone:
Email:
Degrees and Certifications:
Mr.

Kenneth Cortum

INSTRUCTIONAL FACILITATOR