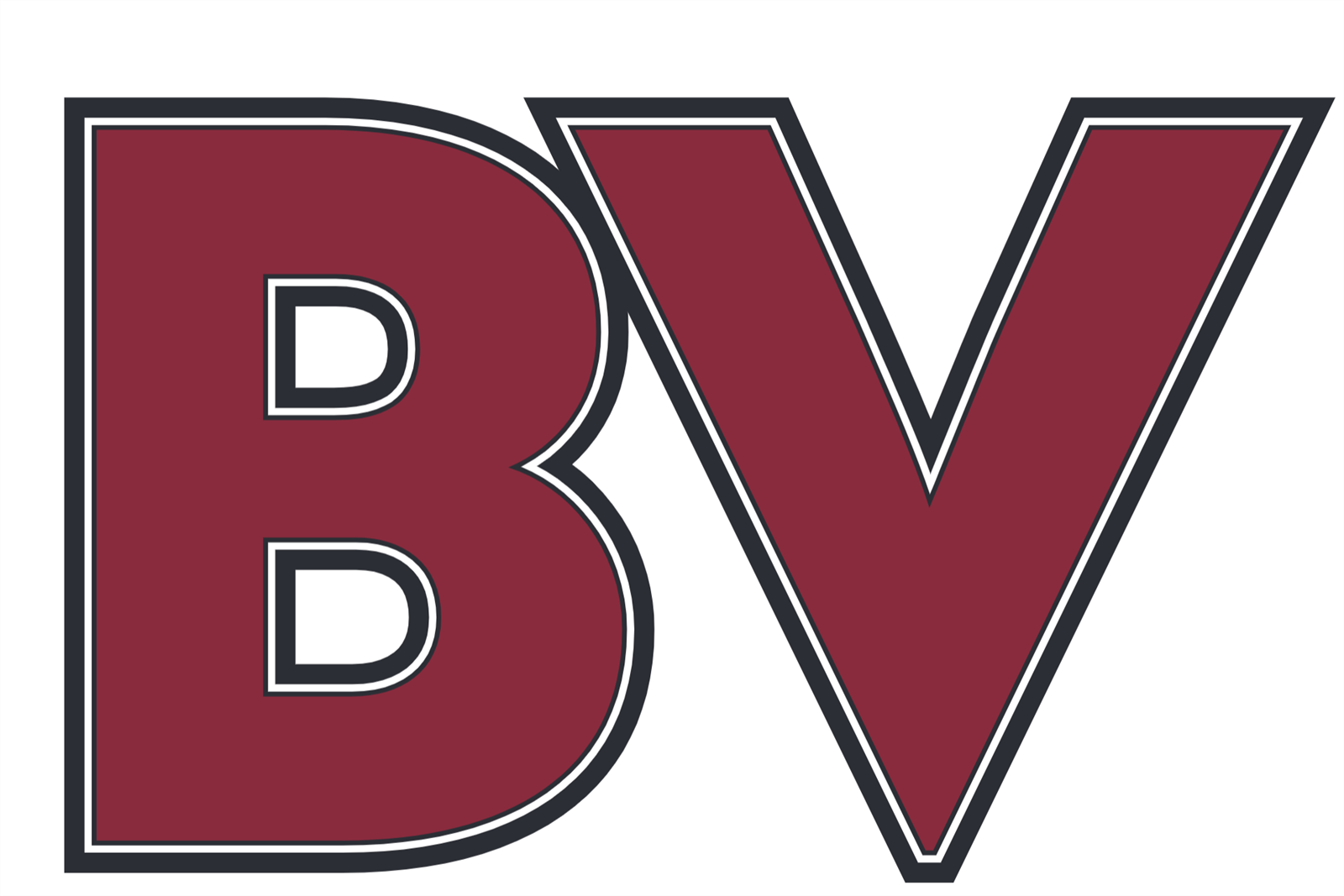 Welcome to Buena Vista High School, the home of the Bison! Buena Vista will open to 9th and 10th grade students in August of 2022. The new Omaha Public Schools High School, located on 60th and L streets, is expected to be completed in May of 2022 as a part of the Phase 2 Bond in 2018. Read more about the Bond here.

Buena Vista High School will feature rigorous core and elective curriculum in a unique, innovative and collaborative setting. In addition to core offerings and global electives, students will also be able to participate in one of the unique pathways including SMART Technology and Health and Education. Learn more about our pathways here.

Buena Vista will offer athletic opportunities for our students, as well as a variety of clubs and activities. In addition, we look forward to family involvement in our Buena Vista Parent Group. More information is coming!

Finally, Buena Vista will house two exciting community partners, One World Health and the YMCA. These partnerships will support our students, families, and community!

Please continue to check out our website for updates!