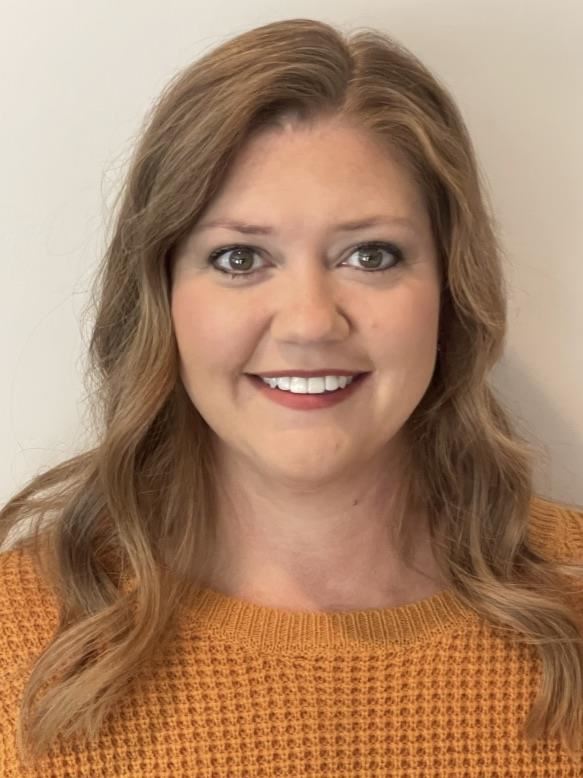 Phone:
Email:
Degrees and Certifications:
Amber Rocha
Amber has long been involved with helping with the Saddlebrook Elementary PTA. This is her first year serving on the board. She has a passion for supporting our school and hopes to make it better for students and staff.
She has three daughters that attend Saddlebrook Elementary, who are in 4th, 2nd and 1st grade. Her and her husband J.R. have been married for 14 years and own Dynasty Restoration INC.. Amber loves spending time with her family, playing golf in her free time, and supporting her girls in swimming and dance.
Amber Rocha, President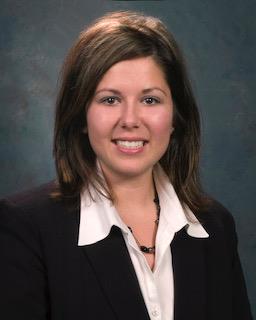 Phone:
Email:
Degrees and Certifications:
Noel DeVries

Noel is in her first year serving on the Saddlebrook Elementary PTA board. She attends monthly meetings to discuss topics like fundraising, events etc.

Noel and her husband moved to Omaha from Bennington 6+ years ago. They have a son in first grade at Saddlebrook Elementary. As a family, they enjoy golfing, watching football and being actively involved in their sons sporting events.

Noel DeVries, Vice President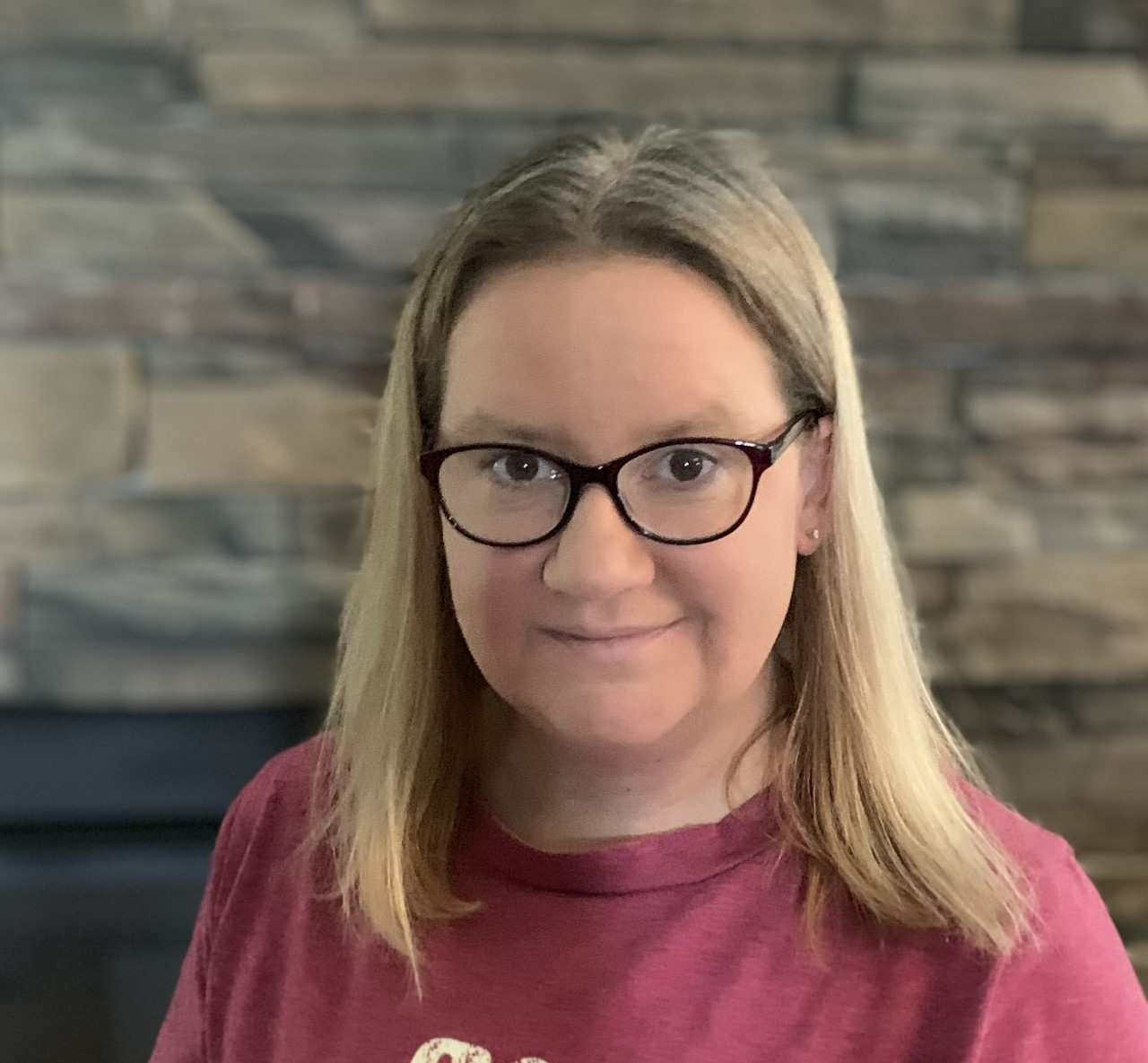 Phone:
Email:
Degrees and Certifications:
Vanessa Bowen

This is Vanessa's first year serving on the PTA Board. She is a stay-at-home mom. She and her husband, Dustin, have two girls that attend Saddlebrook. One in second grade and one in Kindergarten. In her free time, she coaches basketball, t-ball, and softball. When she is not at ball games, she enjoys cooking, baking, gardening, and all things outdoors, especially hunting and fishing!

Vanessa Bowen, Treasurer
Phone:
Email:
Degrees and Certifications: