History
Boyd School, at 84th and Boyd Streets, sits high on a hill overlooking the surrounding suburban community of homes. It opened in 1961, climaxing eighteen months of effort and the expenditure of nearly a million dollars by the Omaha Board of Education, to give a new school to a section of mushrooming Northwest Omaha. Its initial enrollment of 650 swelled to 900 in 1963, when three cottages were utilized in the area west of 90th Street to handle the overflow. The enrollment stabilized in 1964, with the opening of a new school to the west. This year, Boyd's enrollment is around 450 students.

Since its beginning in 1961, Boyd has established a tradition of parents and teachers working together for the children of the community. Involvement is the key which has brought the community and school together.

Esther Pilster was Boyd's first principal, serving for twenty-one years. Popular with parents, children, fellow educators, and neighborhood residents, she was elected "Queen of Keystone" in 1979. She retired in August of 1982, and was succeeded by Norma Deeb, who had once taught at Boyd School. In 1986, Gary Noerrlinger, who had been assistant principal at Lothrop for three years, became Boyd's new principal. Prior to Lothrop, he had been a sixth grade teacher at Harrison Elementary School.

In 1993, Joyce Buckner was assigned to Boyd Elementary School. Dr. Buckner had returned to Omaha Public Schools after a years' leave of absence to work with Macmillan Publishing Company in New York City. Prior to that, she was Director of Elementary Education for Omaha Public Schools and from 1982 to 1985 she was the principal at Mt. View Elementary School.

Elaine Adams was appointed as principal of Boyd in June, 2005. Elaine Adams has worked for the Omaha Public Schools for over 20 years in a variety of roles. Her career experiences include that of primary classroom teacher at Adams Elementary School, lead teacher and peer support teacher in the Department of Curriculum and Learning, interim elementary principal at Mount View Elementary School, staff assistant in the Accountability Department, and specialist in the Office of Student Community Relations. Mrs. Adams comes to Boyd from the position of assistant principal at Jefferson Elementary. Mrs. Adams is known throughout the district as a strong advocate for parental and community awareness of curriculum to raise expectations and accountability. Mrs. Adams's professional mission is to create avenues to foster meaningful academic dialogue between home and school to raise student academic achievement. Her passion has been to provide parents and community with a well-grounded understanding of curriculum.

Following Elaine Adams, in 2015, Briana McLeod-Larsen was selected to lead Boyd Elementary School as the building principal. Briana McLeod-Larsen's experience with the Omaha Public Schools includes teaching at Chandler View Elementary, serving as the school counselor at Sherman Elementary, supporting schools as a safe, secure and disciplined school facilitator and leading alongside the principal as the assistant principal at Picotte Elementary.

For decades, Boyd Elementary School has been an influential voice in education in this area.

Boyd continues the tradition of parents and teachers working together for the children of the community.
Esther Pilster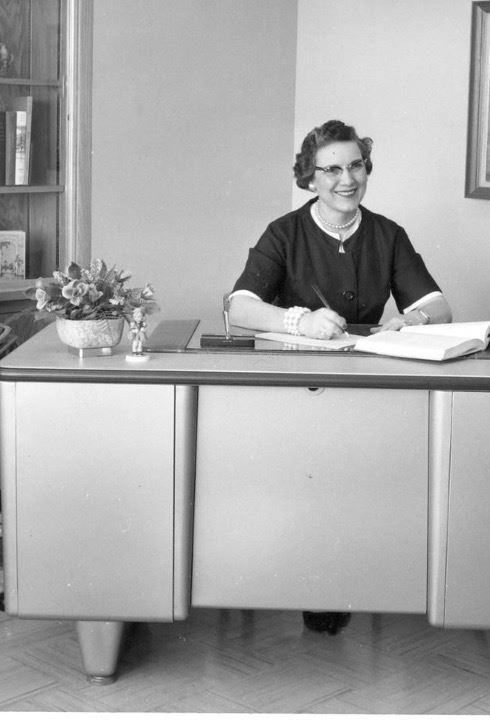 Norma Deeb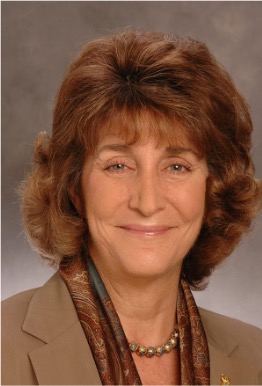 Gary Noerrlinger