Phone: 531-299-2420
Email:
Degrees and Certifications:
Ms.

Angelique Barone

PRINCIPAL

Ms. Angelique Barone was born and raised in Moorhead, Minnesota which is a border city to Fargo, North Dakota. She attended Minnesota State University in Moorhead and received a bachelor's degree in Elementary Education with minors in English and Early Childhood Education and a master's degree in Curriculum and Instruction. She taught for over 12 years and then decided to pursue a second master's degree in Educational Administration at the University of Nebraska in Kearney. Ms. Barone's work in education includes both small and urban school districts in Minnesota and Nebraska. She has taught elementary and middle level students, was the High Potential Coordinator for the Minnetonka Public School District in Minnetonka, Minnesota and was an Instructional Facilitator for the Elkhorn Public School District in Elkhorn, Nebraska.

Prior to coming to Omaha Public Schools her administrative career included being a principal for seven years at Walnut Creek Elementary in Papillion, Nebraska and a middle school principal at Schroeder Middle School in Grand Forks, North Dakota. Since 2019 Ms. Barone has served as the principal of R.M. Marrs Middle school in the South Omaha community. Regardless of her position her mission is to support, inspire and care for those she serves.

Ms. Barone states that she knows Marrs is a very special place and that she is honored to be able to serve the students, staff, and families of this community. She believes that relationships are essential for schools to be successful and her favorite quote is "nobody cares how much you know, until they know how much you care" ~ Theodore Roosevelt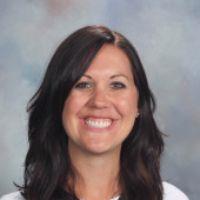 Phone: 531-299-8806
Email:
Degrees and Certifications:
Mrs.

Heidi Malowski

ASSISTANT PRINCIPAL / DATA PROCESSOR

My name is Heidi Malowski, and I am the Assistant Principal/Data Processor at RM Marrs Magnet Center. I have had the pleasure of working at RM Marrs Magnet Center as a teacher, Dean of Students, and now as an assistant principal.

If you have questions or need assistance, please contact me anytime.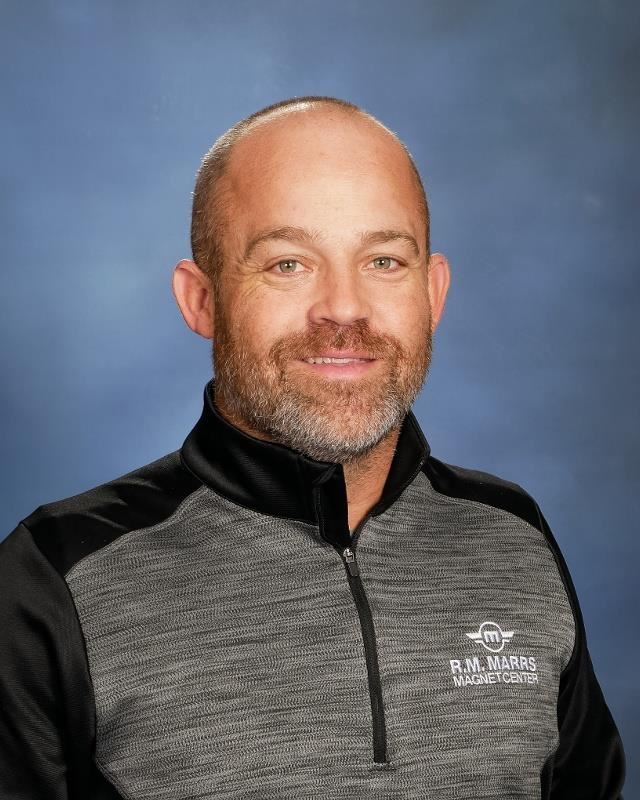 Phone: 531-299-8761
Email:
Degrees and Certifications:
Mr.

Joel Wisdom

ASSISTANT PRINCIPAL / ATHLETIC DIRECTOR

"Teach students to take responsibility by giving them responsibility." - Dr. R.M. Marrs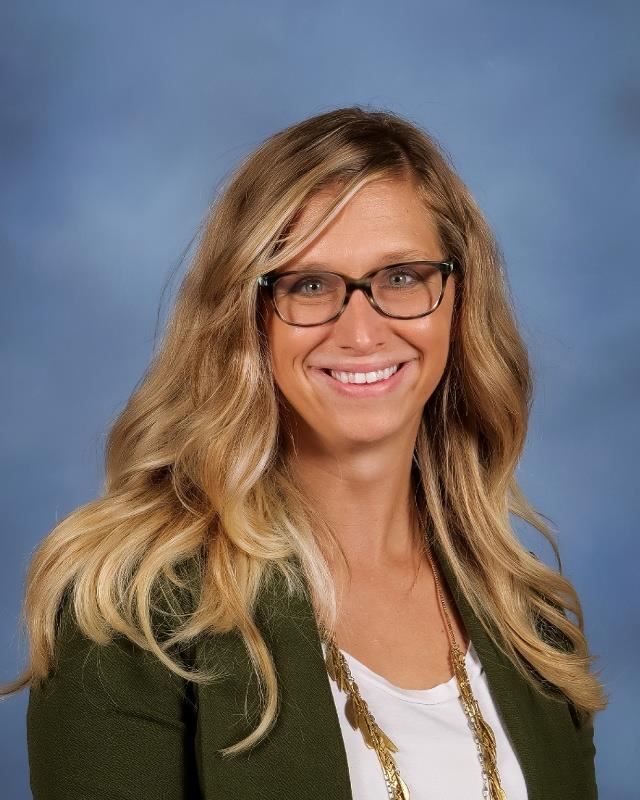 Phone: 531-299-8084
Email:
Degrees and Certifications:
Mrs.

Catherine Twitchell, ADR

INSTRUCTIONAL FACILITATOR
Phone: 531-299-8778
Email:
Degrees and Certifications:
Ms.

Jennifer Sherrill

INSTRUCTIONAL TECHNOLOGY COACH

My name is Jenni Sherrill and I am the Instructional Technology coach at Marrs. I taught 7th grade Social Studies for 14 years at Marrs before I took on my tech coach position. My favorite thing about my job is helping to support our staff and students with our 1:1 iPad initiative. Feel free to reach out if you need any support.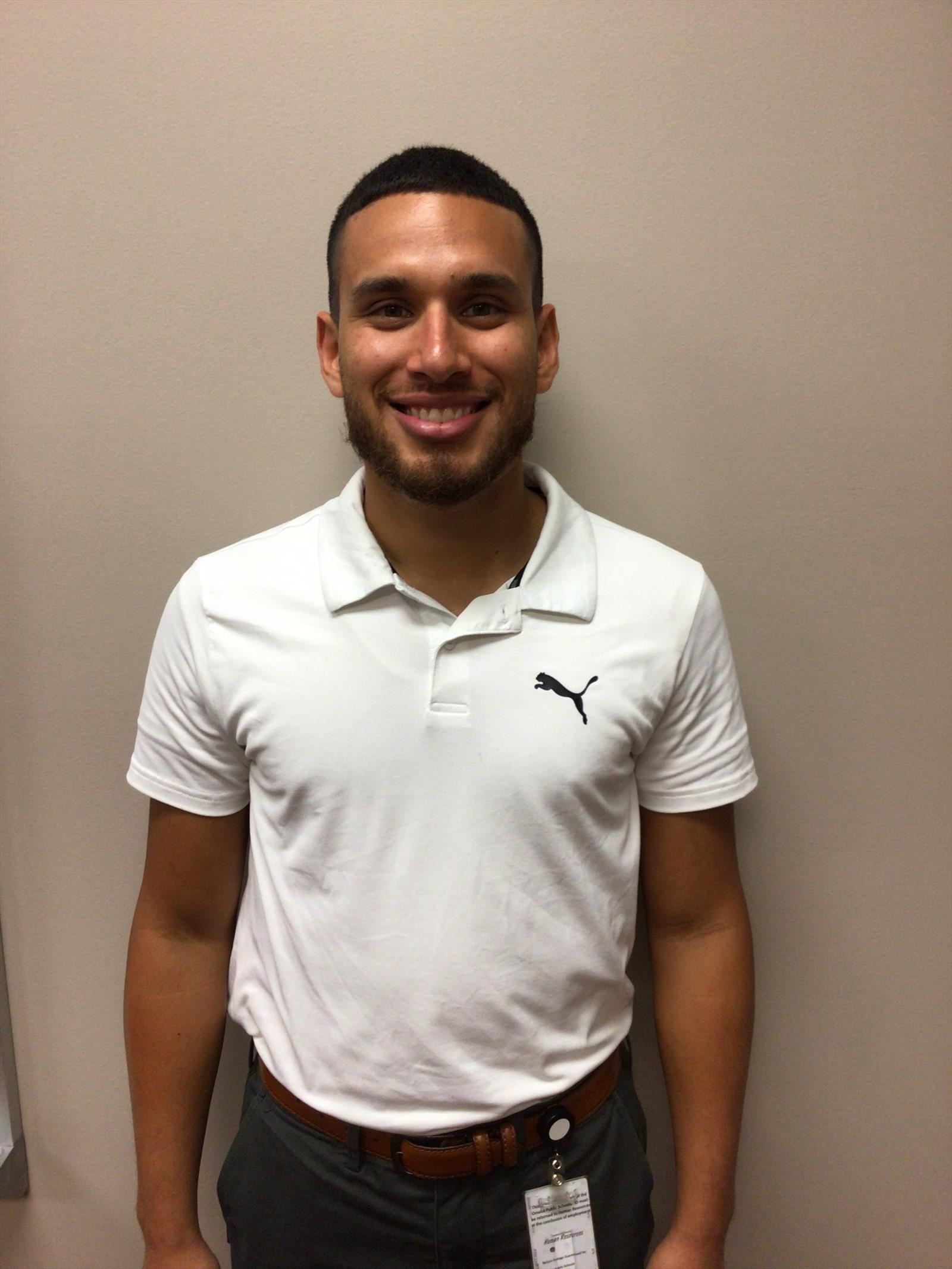 Phone: 531-299-8864
Email:
Degrees and Certifications:
Mr.

Daniel Medrano

DEAN OF STUDENTS

Hi, my name is Mr. Medrano. I taught in the classroom for 7 years as a Physical Education teacher and a Freshman Seminar teacher. I have worked at Spring Lake Magnet Center and at Omaha South High School. I am married and have a daughter. We enjoy the beach and being outdoors. I am excited to be at Marrs Middle School. If you have any questions, please let me know!
Phone: 531-299-9040
Email:
Degrees and Certifications:
Ms.

Juanita DeLeon

DEAN OF STUDENTS

My name is Juanita DeLeon and I'm currently the Dean of Students for 6th and 8th grade. One thing that I like to brag about is that I'm an Omaha Public School alumni. I've had the pleasure of growing up in South Omaha where I attended Bancroft Elementary, Marrs Middle School, and finally graduating from Omaha South High School. I attended the University of Nebraska at Omaha where I received my Bachelor's Degree in Criminal Justice. After working with at-risk youth for 5 years, I decided to pursue my passion for Education. I received my Master's of Art in Teaching from the College of Saint Mary. I spent 10 years in the classroom and then decided to get my second master's degree in Educational Leadership. This is my 2nd year as a Marrs Dean. I love what I do! I love building relationships with my students and teaching them life skills to thrive in our ever-changing world.