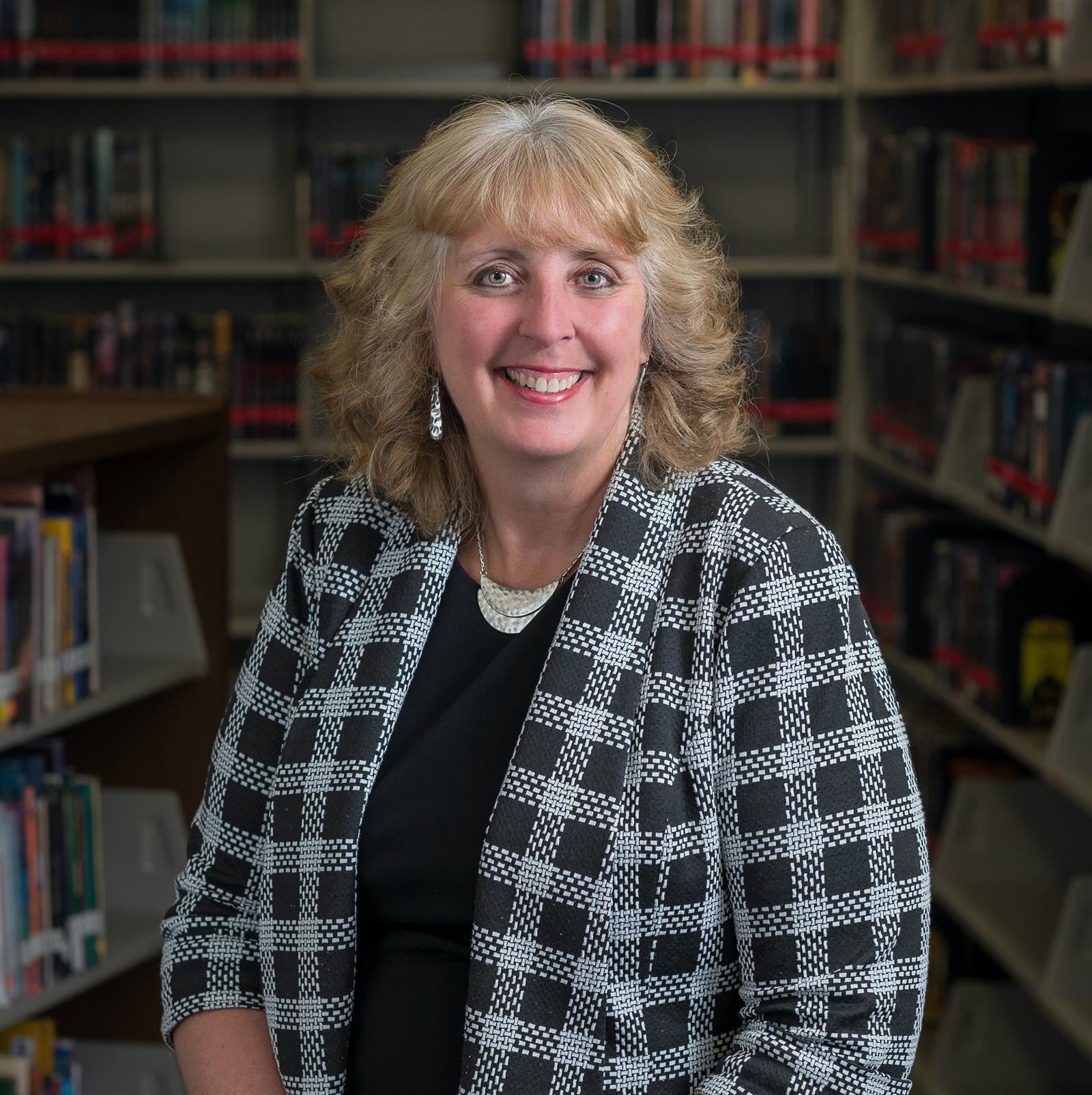 Phone: 531-299-1920
Email:
Degrees and Certifications:
Mrs.

Valerie Schovanec

PRINCIPAL

Greetings. I am Valerie Schovanec, the proud principal of Picotte. The Picotte staff are amazing educators who work tirelessly to provide the best education possible to our young learners. We hold high expectations for all students and care about each one as the unique learner and individuals they are. Our goal is always to provide a safe and welcoming environment to empower students to be their best.

Our PTA is instrumental in sponsoring many events throughout the year to enhance students' education. We are made better by their input and support, as well as the support from all our parents and community.

Please reach out anytime. I truly believe when we work together, students benefit most.

With Pinto Pride!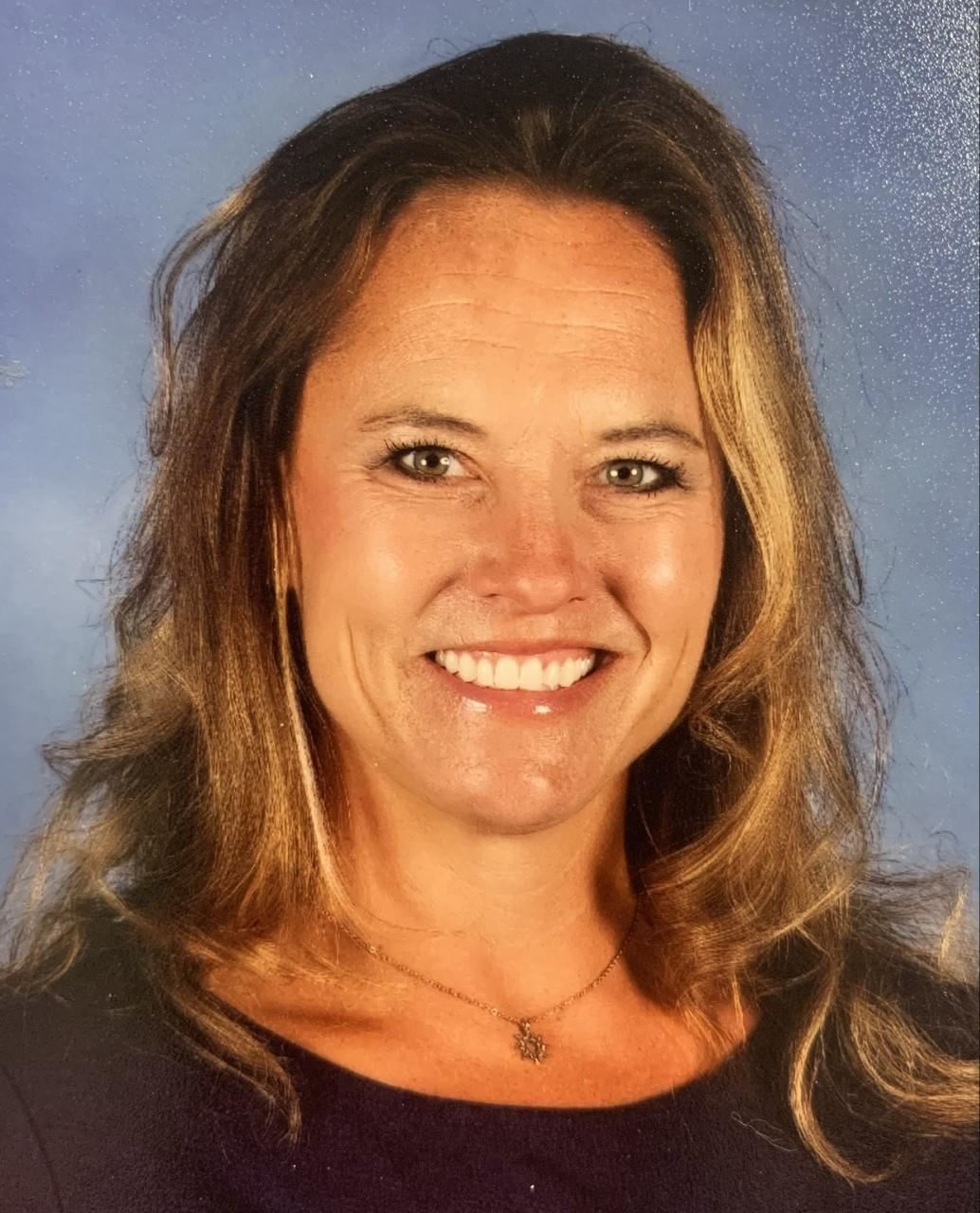 Phone: 531-299-1920
Email:
Degrees and Certifications:
Mrs.

Trisha Urbanek

ASSISTANT PRINCIPAL

Hello, Pintos! I am Trisha Urbanek. I have been serving the students at Picotte Elementary since 1999. I spent 16 years teaching third grade and 5 years teaching fourth. I have served as the Instructional Facilitator since 2020.

My goal as the instructional facilitator at Picotte Elementary is to foster a learning environment committed to teaching and challenging all students. The staff at Picotte is dedicated to student success. In order for students to succeed, the teachers and staff need to feel supported. I try to support the teachers in whatever ways I can so they can provide the best education for the students in their classrooms.

We are proud of our commitment to working with families in order for our students to be successful. The partnership between home and school is very important, and we want to continue to build that through communication and dedication. We look forward to working with you as your child learns and grows throughout the school year.