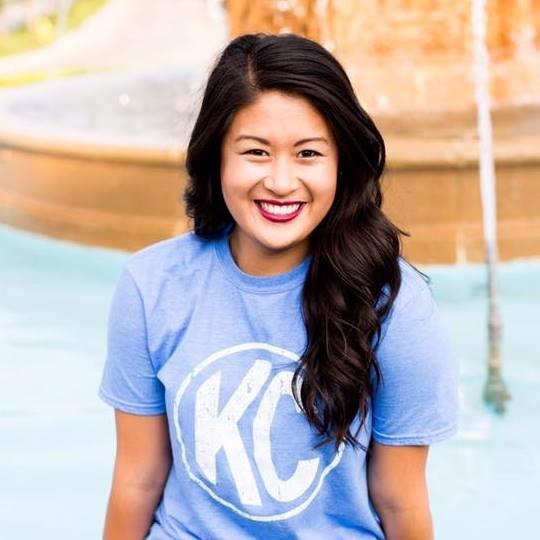 Phone: 531-299-4870
Email:
Degrees and Certifications:
Mrs.

Seeley

Mrs. Seeley, PCMSW, PLMHP

School Social Worker

Benson West & Franklin Elementary Megan.Seeley@ops.org

Phone: 531-299-4870

What does a school social worker do?

Community Resource Need: Refer families to community resources

Home & School Communication: Help families learn how to best support their student and follow school policies

Student & Parent Skill Building: Help students and parents learn new skills to be successful

Crisis assessments and interventions: Help families during times of emergency or high stress

Meet with Students alone or in small groups: Talk to students about fears and worries, troubles with friends, frustration in class, making choices, being healthy, solving problems, feelings, changes, happy or sad news, and more!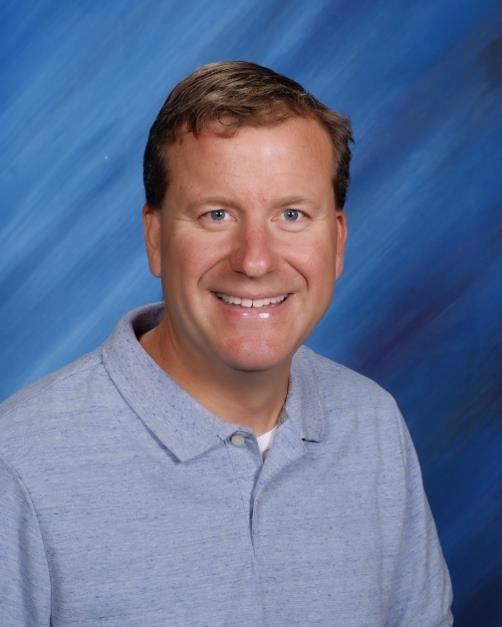 Phone: 531-299-5723
Email:
Degrees and Certifications:
Mr.

Eikenbary

Hello Everyone!

My name is Dave Eikenbary and I am the school counselor at Benson West. You may hear me referred to as "Mr. E" J I am super excited to start the 2022-23 school year! My role as a school counselor is to work to develop student success in academic, social and college and career readiness. I will interact with our students regularly, encouraging them to be their best! I will also provide classroom instruction and activities to develop academic and emotional skills. I specialize in Solution Focused Counseling. What does that mean? It is goal-directed, and it offers a set of clear and simple intervention methods that focus on making changes in perception, behavior, and social interactions. We build on and emphasize our strengths in dealing with issues in a positive way. I am concerned with helping our students problem solve issues they may have and get them back in their desks and ready to learn! J

Again, I am really excited for another school year! I consider myself so lucky to be able to work with our amazing staff and students.

If you ever have any questions or concerns, please feel free to call me at 531-299-5723.