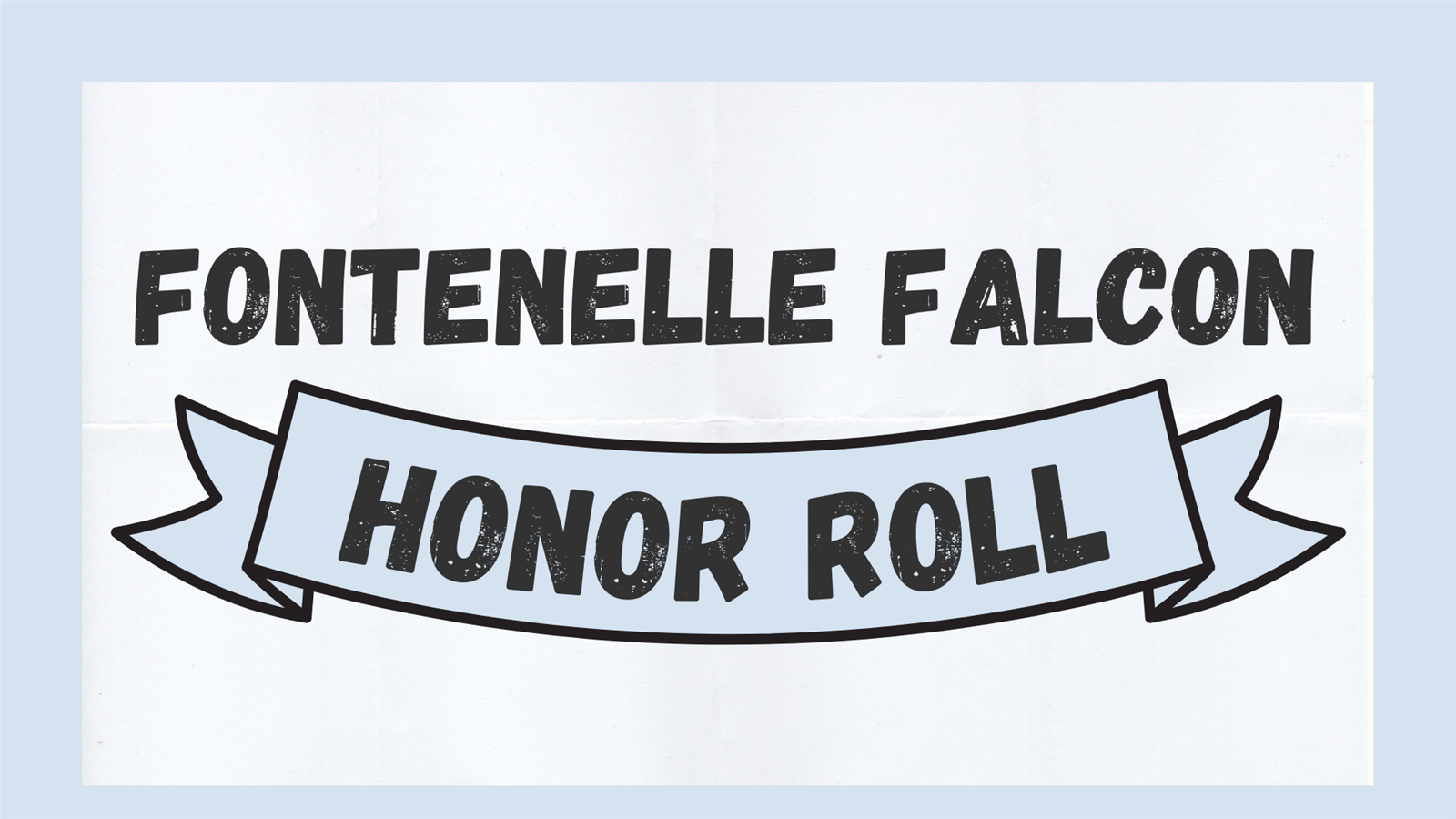 The purpose of Honor Roll is to recognize and honor students who have worked hard to get outstanding grades! This provides positive reinforcement for students to continue to work hard and strive for their very best!

Honor Roll Categories:

Falcons of Distinction: Students who have earned straight A's

Falcon Scholars: Students who have earned A & B's

B.U.G Scholars: Students who are "Bringing Up Grades"